About The Pilates Pod, Hitchin
The home of Pilates in Hitchin, Hertfordshire
The Pilates Pod was founded in 2011 by Michelle Smith as a centre for excellence in Pilates.
It is the first dedicated Pilates studio in Hitchin, Hertfordshire, and one of only a handful of Classical Studios in the UK, offering the full authentic Pilates experience.
Owned by Michelle and Ed Smith, Michelle is a teacher of the Pilates method for over 20 years (in both Classical and Contemporary approaches), mentor and teacher trainer and instructor to many professional sports players, stars of stage, screen and music, and broadcasters, and every one in between from 92 year olds to 9 year olds.
What to expect when you come to The Pilates Pod
A 'pod' of the pea plant, holds and helps care for the seeds (the peas) whilst they grow and ripen. A group of dolphins is also a 'pod' and they are social creatures which work together as a pod to protect, hunt, care for, and mate.
We chose the name "The Pilates Pod" because it was our conscious decision to be a small "pod' rather than a Pilates "warehouse". In this way we can always support, care for and nurture our Pilates seedlings, helping you on your Pilates journey and growing your independence.
In an industry where it's common place to see mats squeezed in and class sizes of up to 30 people, the Pod is special. Our group classes have a maximum of seven and our semi privates only four people. In an industry where it's common place to see hybrid workouts, water down approaches and quick training courses, you will find we are refreshingly different and committed to authenticity. 
At the Pod, we believe in inclusive fitness regardless if you are elderly, overweight, got a 'Dad bod' or a 'Mummy tummy' , if you're just starting out in exercise, or a complete gym bunny- we'll look after you, motivate and inspire you, empathise with you and treat you as an individual.
We are a body positive studio, where we invite every BODY to enjoy some movement and feel good about themselves.
Michelle and her team of highly skilled teachers, welcome you for a play in the studio with our traditional apparatus to experience the authentic full Pilates method. You will soon find the joy of a lifetime of benefits that this traditional Pilates method can offer you; for your sports, your hobbies, your work, home and family life and your every day life.
Don't just take our word for it!
Read more about what our client's have to say here.
Our Story
In 2021, we're celebrating our tenth anniversary. We've come a long way since we sold our first class back in 2011. Here's the story so far: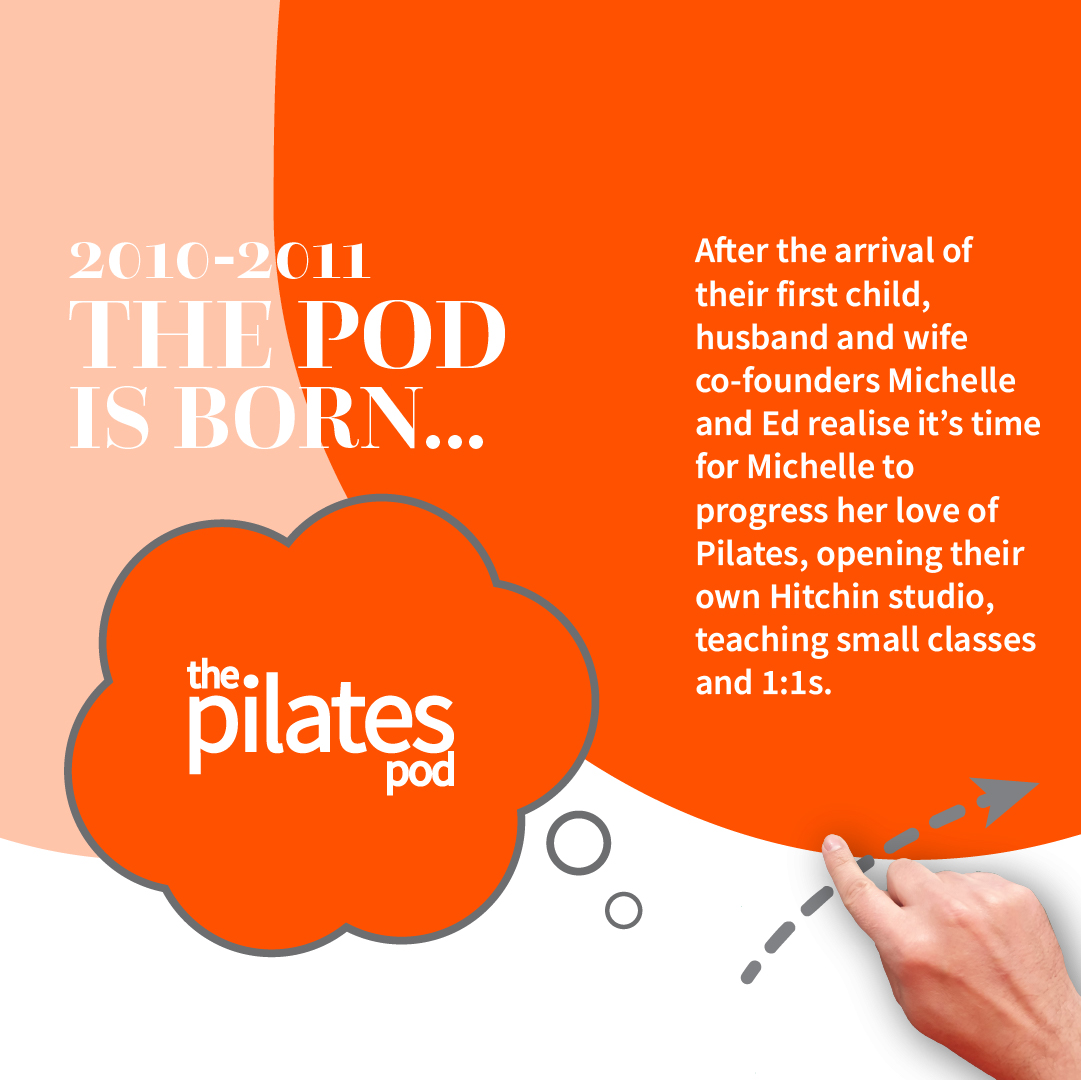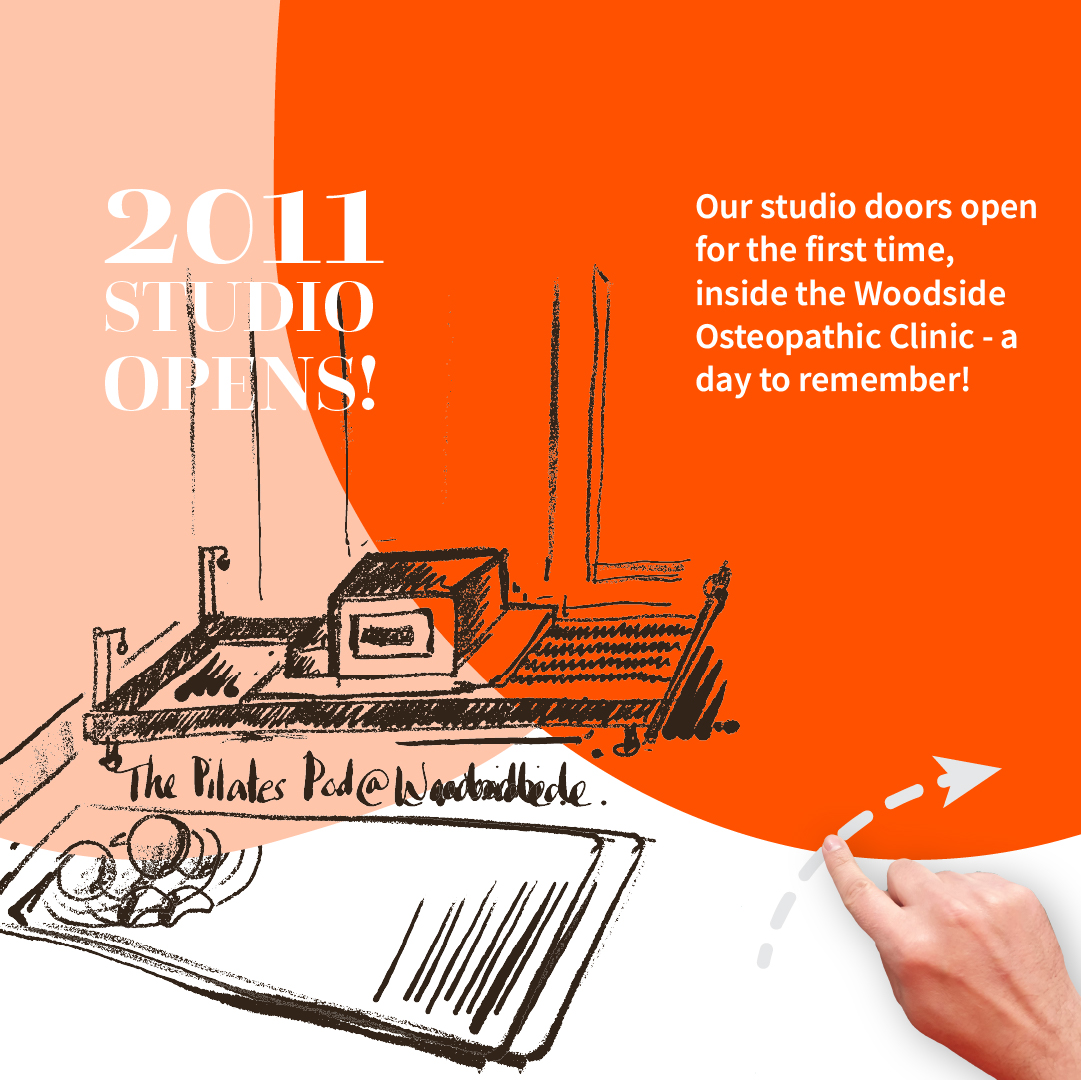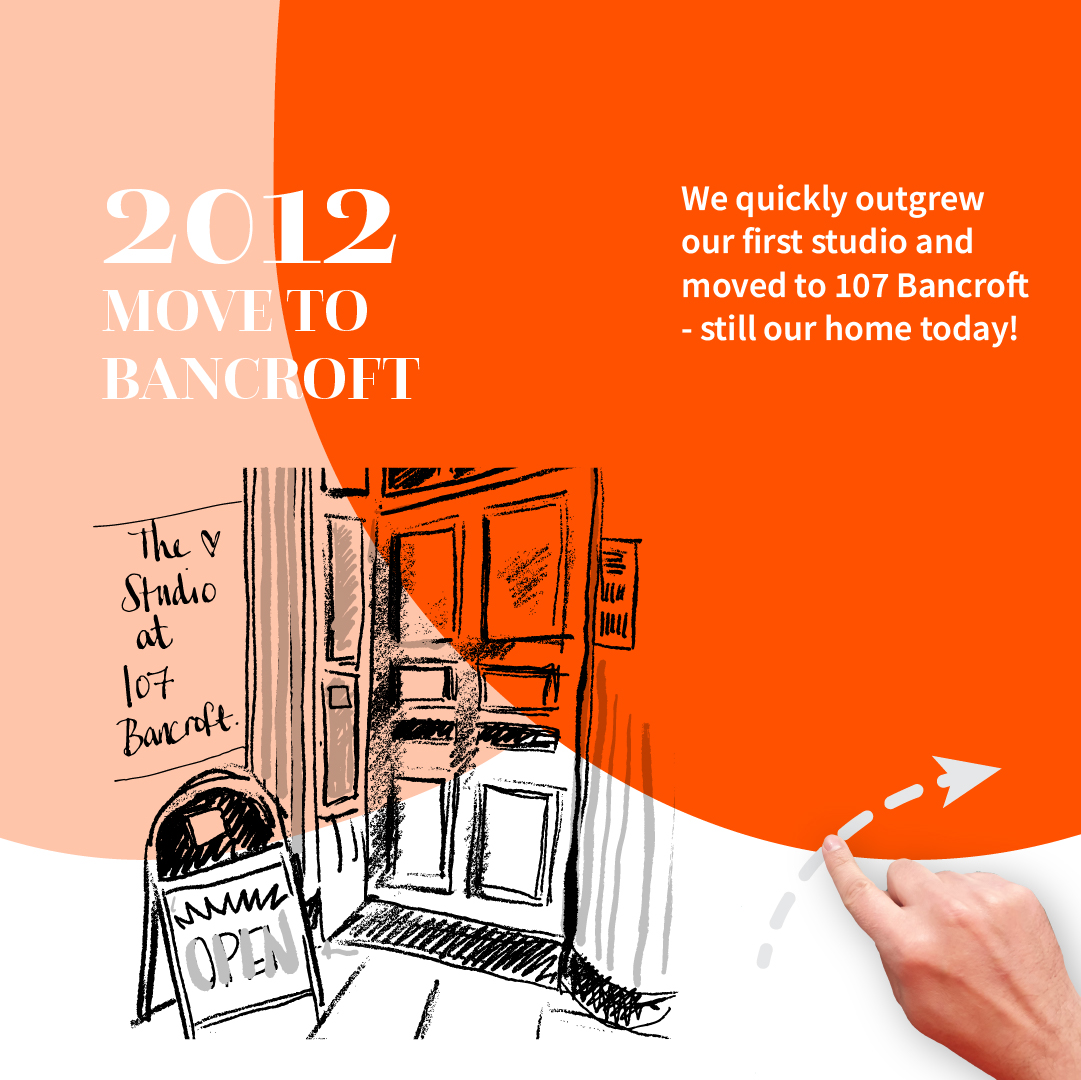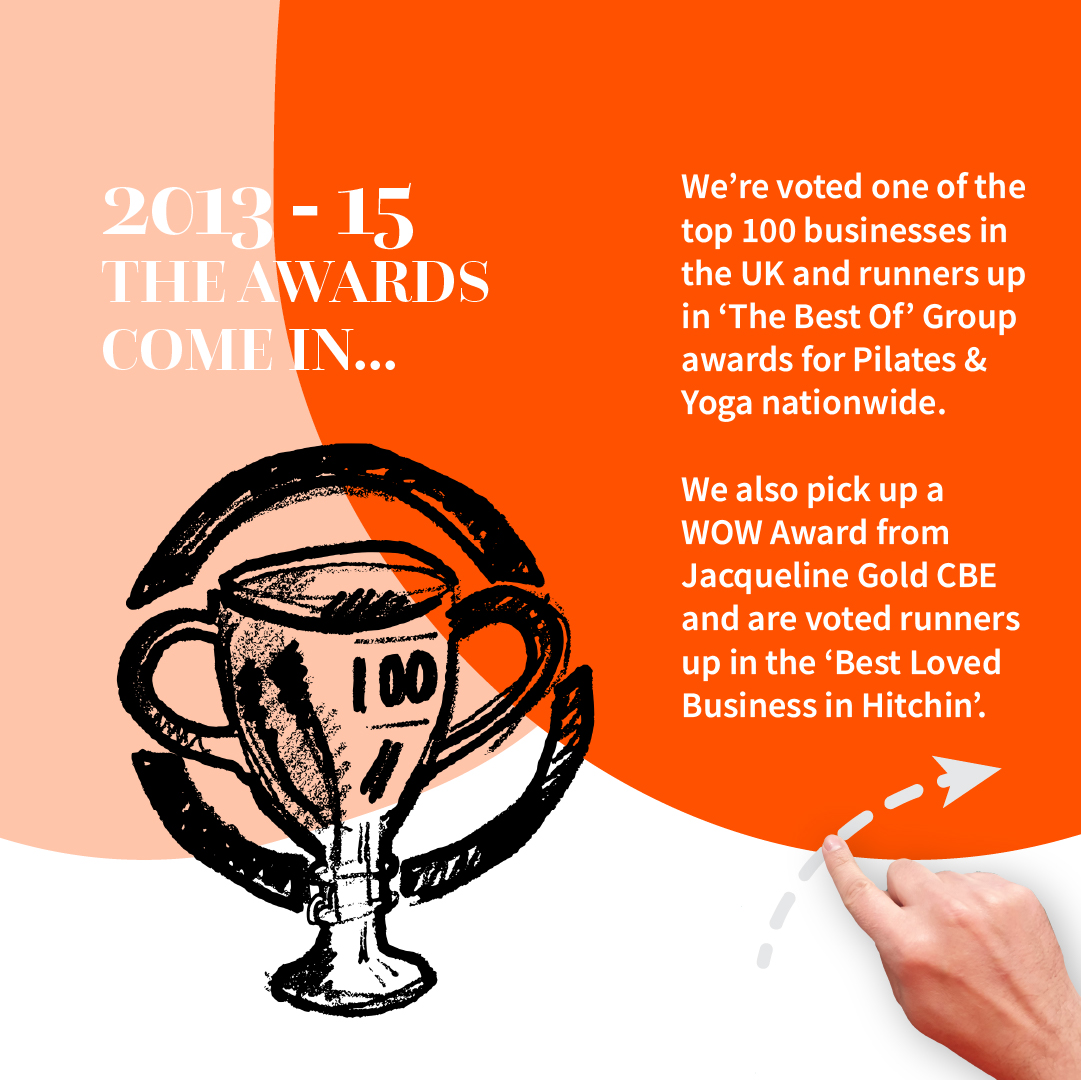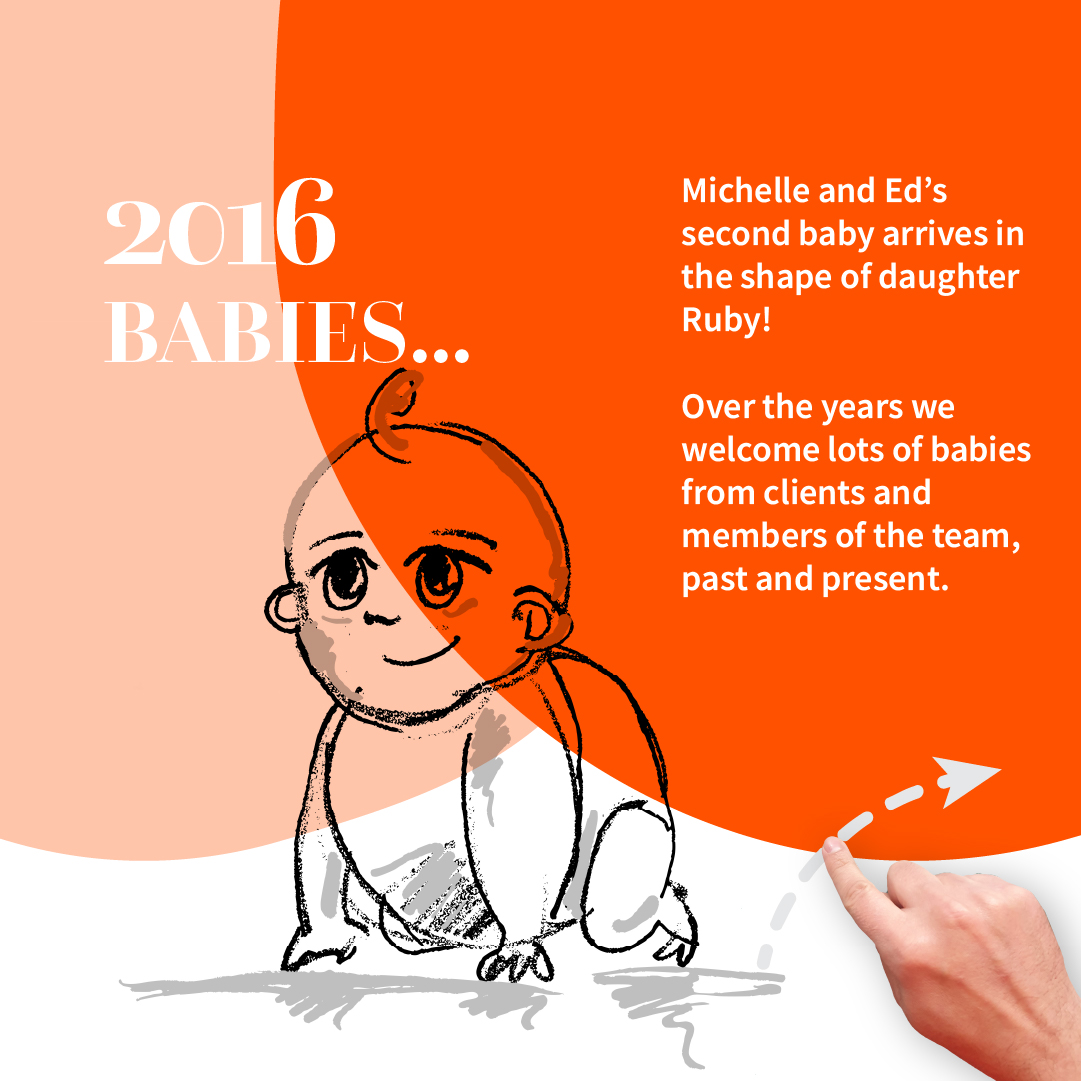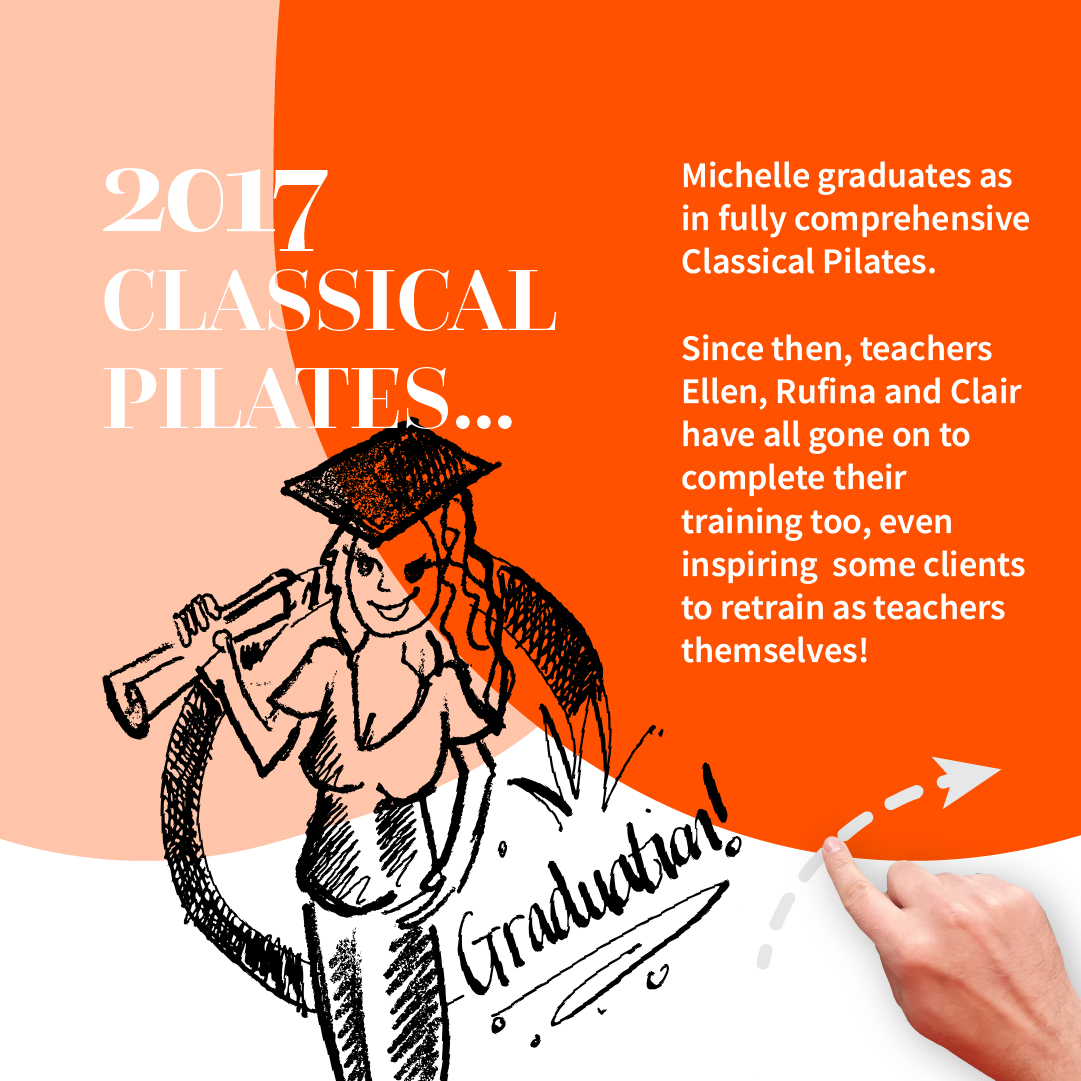 The Pilates Pod Blog and News
Catch up on our news, special offers, thoughts and musings on everything that's going on at The Pilates Pod.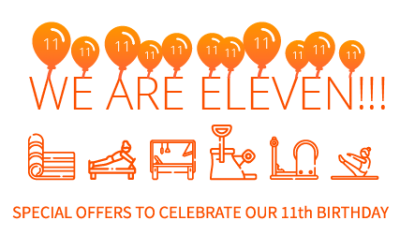 It hardly seems possible, but on the 5th July, The Pilates Pod turns 11 years old! Every year in business is something to celebrate - and this year we're celebrating by putting on some relaxing, mindful and reflective activities for you to enjoy. Our Family Picnic,...