At its core, Pilates is a discipline, created by a strong man, a gymnast and a boxer, Joseph Pilates. Created as a dynamic movement experience to be practiced over time and carried through life.
---
Elements of all the disciplines Joseph practised such as boxing, gymnastics, martial arts, yoga, skiing, self-defence, dance, weightlifting, circus training can be found in his work. He studied, trained and selected the most effective aspects from each to develop the Pilates Method – Contrology.
---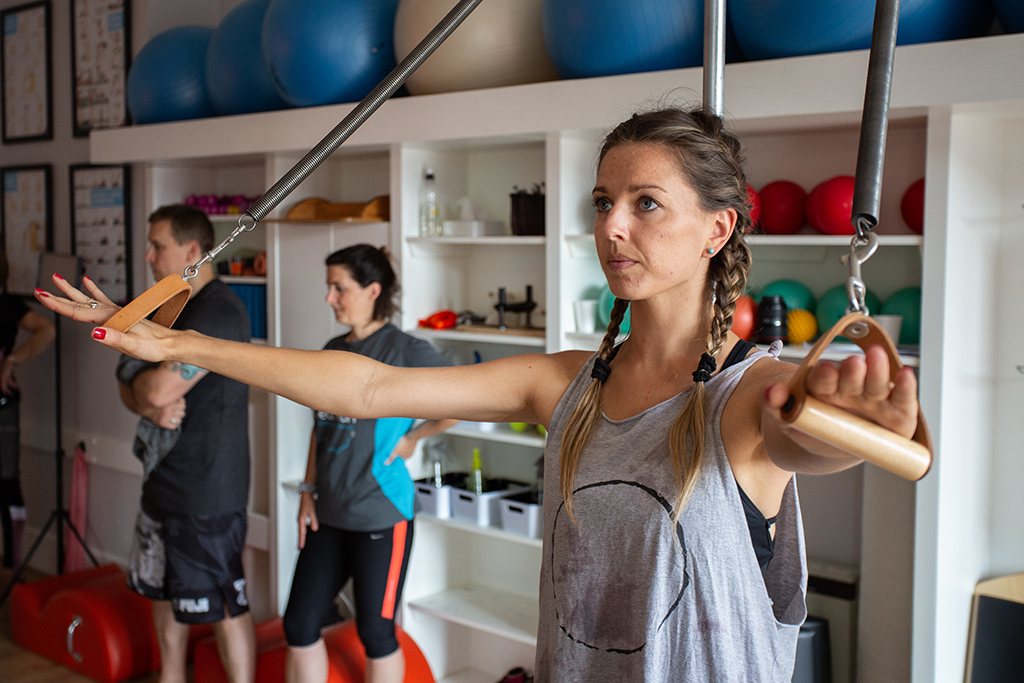 His exercises take you through all ranges of movement and, as you develop, you are continually challenged with new exercises, new apparatus and new experiences.  You will develop both in mind and body; making the Pilates benefits far reaching and available to everybody.