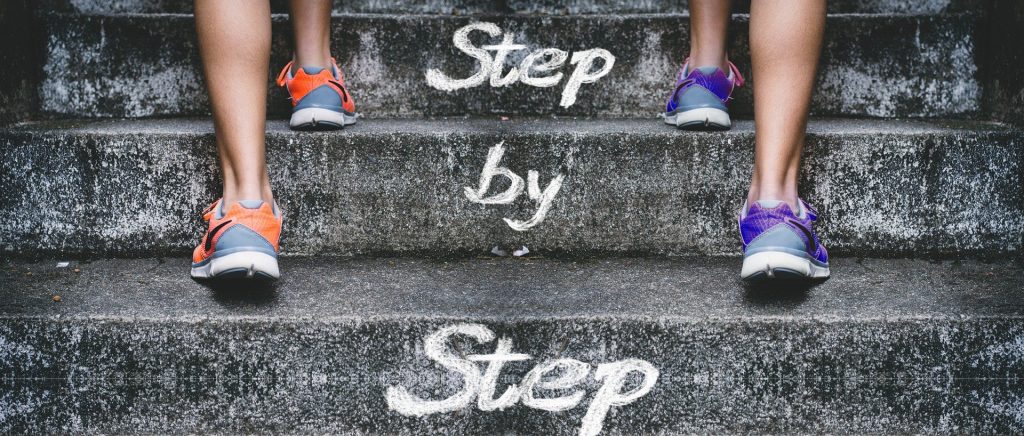 "You can learn new things any time in your life if you are willing to be a beginner. If you actually learn to like being a beginner, the whole world actually opens up to you"

Barbara Sher
An expert is just a beginner who is further down the road. So we're here to help you on that path.
Did you know Pilates is 93% apparatus and 7% matwork. We're diving into the 7% with Mat, to celebrate the world wide community of March MATness #marchmatness
Beginners Virtual Pilates Mat Class
Sunday 28th March 11.15am. BOOK HERE
Learn the basics of the Classical Matwork exercises, with key concepts and fundamentals of Pilates too, to help you begin your journey. You'll move well, get more control and strength through your centre/core, loosen up your joints and be on your way to feeling great!
Fee: £12. Zoom class. Not suitable if you are pregnant, or have any injuries or pain for which you need 1:1's
And for all of you who think you aren't a beginner. Remember the Zen Buddhist word Shoshin meaning "beginner's mind." It refers to having an attitude of openness, eagerness, and lack of preconceptions when studying a subject, even when studying at an advanced level, just as a beginner would.
The secret to those bigger exercises lie in your beginners mat!