Pregnancy and Postnatal Pilates
" I began taking classes post-natally after my first baby in 2016 and it was the best gift I could give myself. They helped me correct diastasis recti and get me feeling strong again. Through my next pregnancy, I did semi private classes. The equipment is really next level. Michelle and her team are outstanding, knowledgeable, encouraging and really fabulous people to know "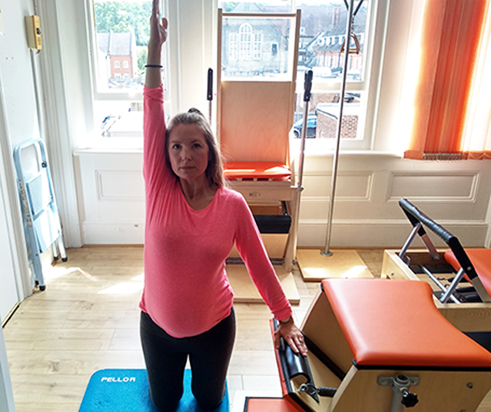 Having a baby is a very special time, so you need a special studio to work-out in and take care of you and bump.
Doing Pilates during your pregnancy helps to stretch and strengthen the muscles of your deep abdominals and pelvic floor which weaken under the weight of growing baby, and from birth. These muscles are needed for a good delivery of baby and vital for good healing after baby has been born to promote the wellness and recovery of your body from the inside out.
In our studio, we don't have specific pregnancy or postnatal classes. We like our ladies to experience the whole system of Pilates using the whole apparatus and what is required for you as an individual body, wherever you are in your bump or baby journey. It's a demanding time, and we believe your body needs much more than a gentle relaxation and stretch class to cope with the changes on your body.
Instead, once you are medically signed off to do so*, we advise you start with Private Training 1:1's, then either stay with 1:1 or 1:2 Duets (maybe with your partner or another mummy friend) or move into our Basic Group Classes.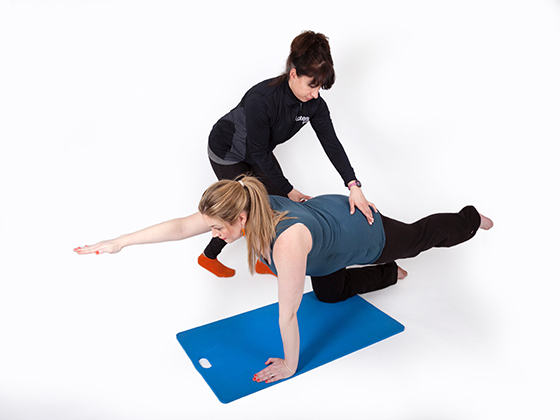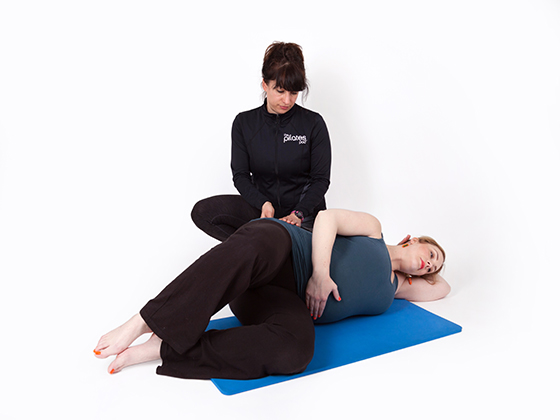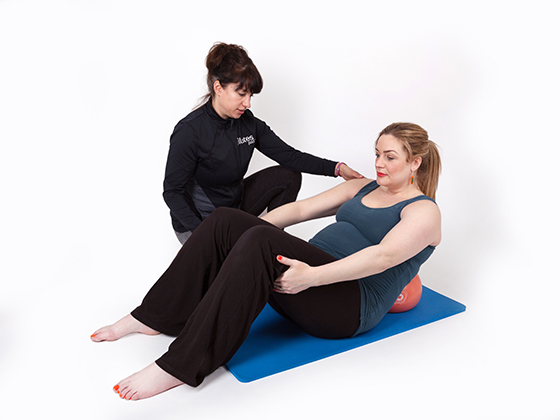 *NB: Pregnancy – You must have a low risk pregnancy to start, be over 13 weeks pregnant and have your 1st scan and midwife appointment.
Post-natal – you must been 6 weeks plus after normal delivery, or 10 weeks after caesarean to start, you need to have asked your midwife, GP or womens health physio for a postnatal check up to determine if you have any pelvic floor issues, prolapse, abdominal separation or outstanding issues. These must be seen only in 1:1 sessions. Unfortunately babies can only attend 1:1 sessions when the studio is free from other clients and not within group classes. This time is for you to concentrate seriously on yourselves so think of it as important 'me time' work.