Membership Information & Benefits
Join us as a member today!
Since we opened our doors in 2011, we've offered a range of flexible ways to attend that work for you. Today, we're proud to invite you to join us as a member, which will open the door to loads of fantastic benefits. With a Pilates Pod membership you can manage your attendance fully online, or via the MindBody app on your smart phone, so you can come when you want as often as your membership allows. Plus, you'll feel part of our wonderfully supportive network of teachers and other members at Hitchin's only classical mat Pilates, reformer Pilates and full apparatus studio.
Pilates Membership Benefits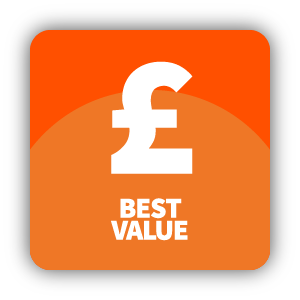 CHEAPEST CLASSES
Our memberships offer the best possible value for money, and the cheapest class prices we offer. Memberships start at just £66.00 for 4 x classes per month – that's just £16.50 a class – a saving of £34 a month compared to our drop-in rate! Click here for full details of all our prices and memberships.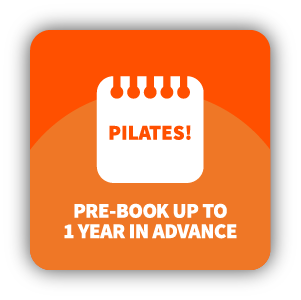 RESERVE YOUR FAVOURITE CLASSES
By joining as a member, you're able to book your favourite classes up to 12 months in advance so you never miss out. You can attend as often as your membership allows at an time during the month too – so you can work around holidays / events if you need to. We've got loads of Pilates different classes throughout the week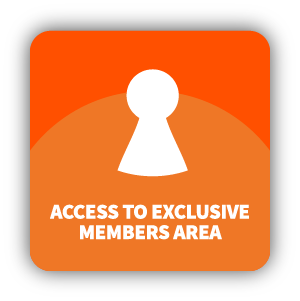 EXCLUSIVE MEMBER'S AREA
Our members have access to an exclusive member's area which is full of practical tips and tricks to get the most out of your Pilates. There's loads of private content to work through from our video library, helping you practice from home or in the studio and advice to help you perfect your technique. Check out an example below.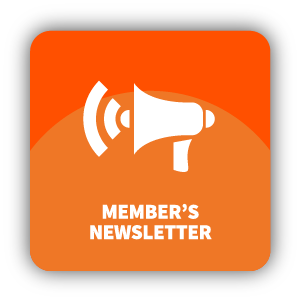 MEMBER'S NEWSLETTER
Once a month we send out a special member's newsletter, with the first look at forthcoming workshops, events or social occasions. We also regularly share special offers and deals to share with your friends or networks, and as a member you'll get the first opportunity to make the most of our offers. 
The Pilates Pod Blog and News
Catch up on our news, special offers, thoughts and musings on everything that's going on at The Pilates Pod.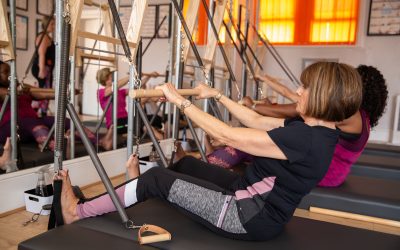 Seeing members back in our Hitchin studio, continuing their Pilates journey using our studioapparatus has been glorious. Hearing how good it's made them feel - even better! That's why we're throwing open our Bancroft Street studio doors and welcoming more of you...