Pilates focuses on building your strength, stability and control for a more balanced and efficient body in your daily life.
Using a mat, gravity and yourself or apparatus with springs for resistance.
WELCOME TO THE PILATES POD
Founded in 2011 as a centre of excellence for Pilates, we are the first dedicated Classical Pilates studio in Hitchin, Hertfordshire, and one of only a handful in the UK. We are a body positive studio, where we invite every BODY to enjoy some movement and feel good about themselves.
The Pilates Pod Blog and News
Catch up on our news, special offers, thoughts and musings on everything that's going on at The Pilates Pod.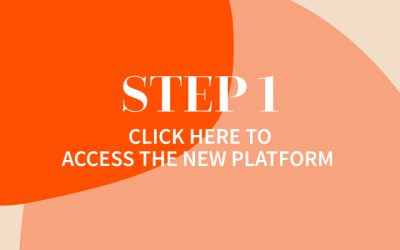 Set your bsport account set up now Step by Step Instructions: Click on the 'STEP 1' graphic above and access the platform. If you're a new client, click 'No Account Yet' and follow the instructions to sign up. If you had an account with us with MindBody, your details...
read more