Download our app now!
We're very excited to be able to launch The Pilates Pod App! Our bespoke smart-phone app is available to download on Apple and Android smart phone devices, so you can book your classes, 1:1s and duets quickly and easily. 
Download click on the buttons below to download the app for your device now!
The Pilates Pod Blog and News
Catch up on our news, special offers, thoughts and musings on everything that's going on at The Pilates Pod.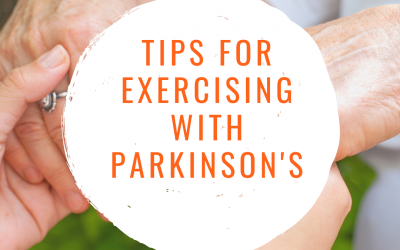 Parkinson 10 million people worldwide live with Parkinson's disease However, many of us only know of Parkinson's Disease and its symptoms by what we see in the media. Famous people diagnosed and living with Parkinson's include: Muhammad Ali Michael J. FoxBilly...