In Joe Pilates' days, Pilates would be 1:1 training and then you'd join into the Pilates gym to practice by yourself, under the watchful eye of Joe, Clara or one of the teachers. We give you a little more help than that!
The Pilates Pod offer group classes to be able to offer classes to everyone regardless of their budget. We offer studio based Group Apparatus Classes for up to 6-7 people, online Virtual Mat Classes and studio based Group Mat Classes for up to 6 people in studio and simultaneously live streamed online. 
If you are just starting out, you should begin first with a New Client Introduction.   If you have any injuries or specific ailments or would like to see results as quickly as possible we suggest taking Private Training as they are the best way to study Pilates; however group classes are a more affordable option.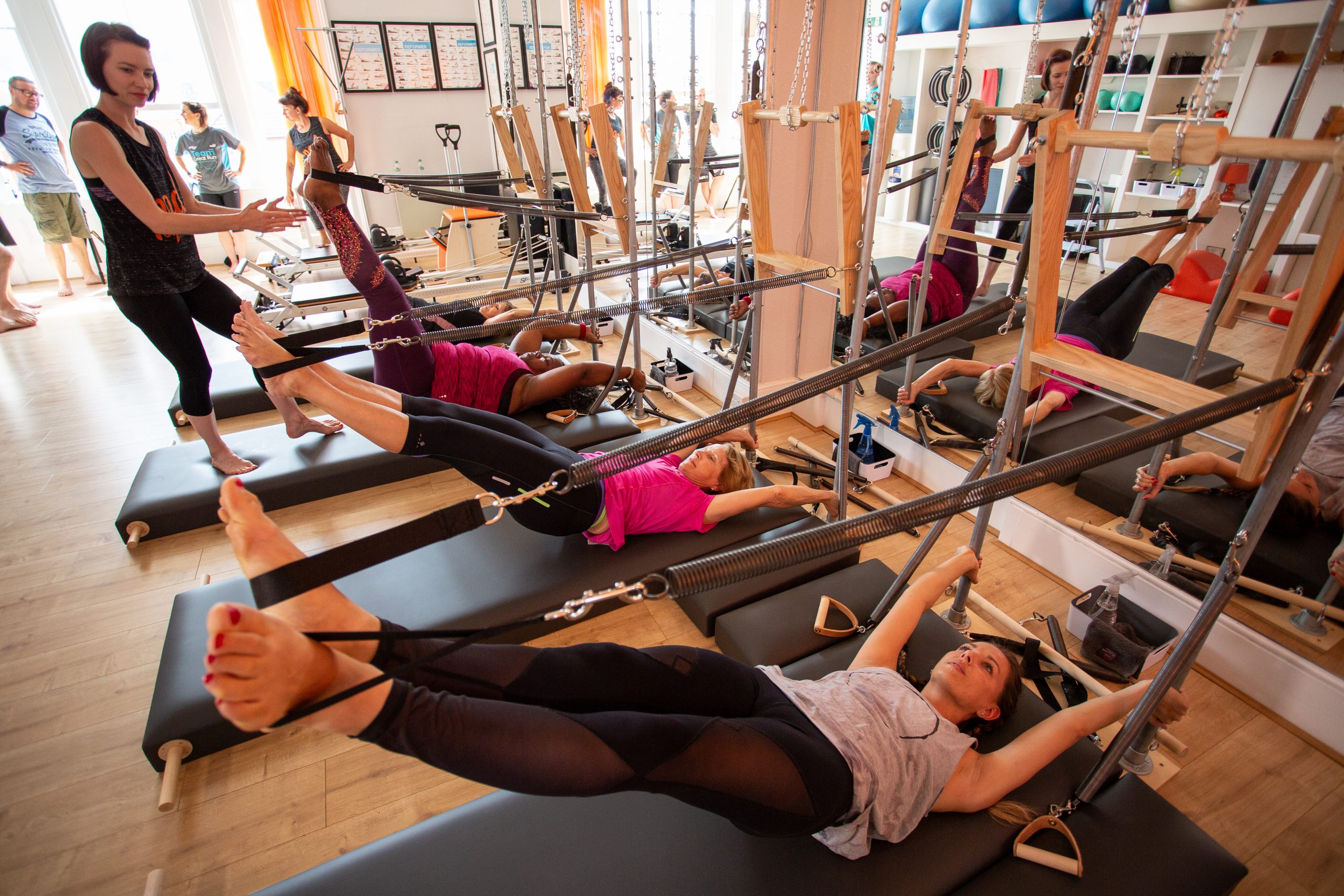 For up to 6-7 people using the resistance of springs. Working with the springs is integral to getting the most out of your Pilates.
This small group class experience gives participants the opportunity of maximizing personal attention and to work with the springs.
Classes run weekly in
Group Apparatus Class
Reformer/Tower or Reformer/Mat
Barrels.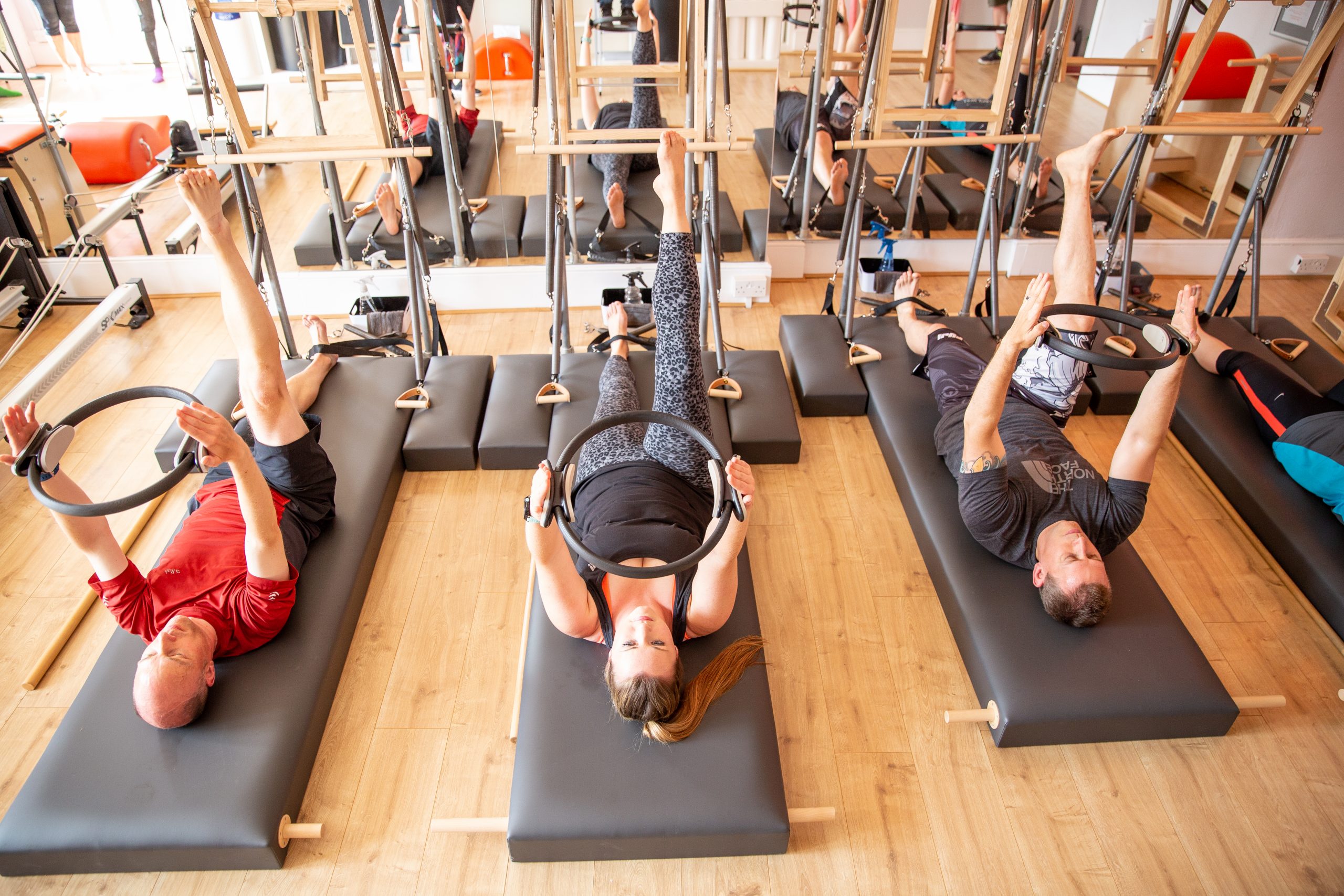 Group mat classes are classes for a maximum of 7 people and are based on the mat and uses small props such as magic circles (Pilates rings), toe correctors, rollers and arm weights when needed.
We follow the classical mat order and run weekly basic, essential and intermediate levels.
These classes may also be live streamed for people to join in online at the same time.
Classes run weekly in Basic, Essential and Intermediate levels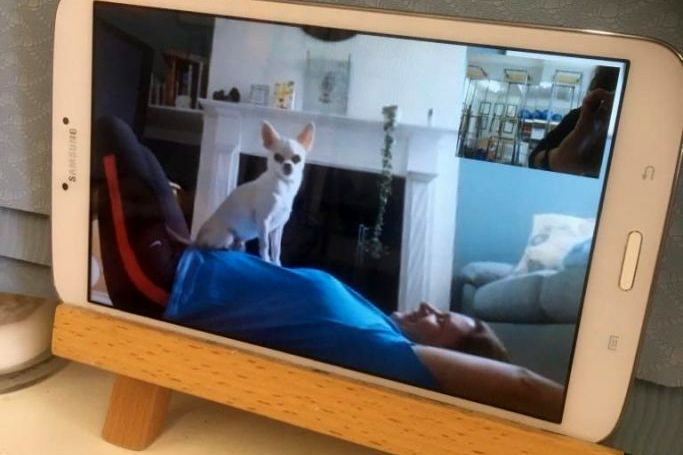 The Pilates Pod are now offering online private sessions and group mat classes.
Online classes are bookable online. You will need to access the classes you will need a Mindbody login and a Zoom account. For 1:1 online, please email us.
Classes run weekly in Basic, Essential and Intermediate levels. Small props such as resistance bands, magic circles (Pilates rings) and hand weights are used when necessary and and are recommended additions but not essential.