We want you to take care of your whole self this #worldmentalhealthday
So we are giving EVERYONE one free virtual Pilates class so you can take care of your mind and your body. Join in wherever you are in the country!
Choose from:
Tuesday 8.30-9.15am Meditation, Breath and Matwork – with Michelle
Thursday 9.45am-10.30am Classical Matwork- with Rufina
Saturday 11.15am-12.00 Classical Matwork – with Rufina
Sunday 11.5am- 12.00 Stretch & Fascia Release with Matwork – with Ellen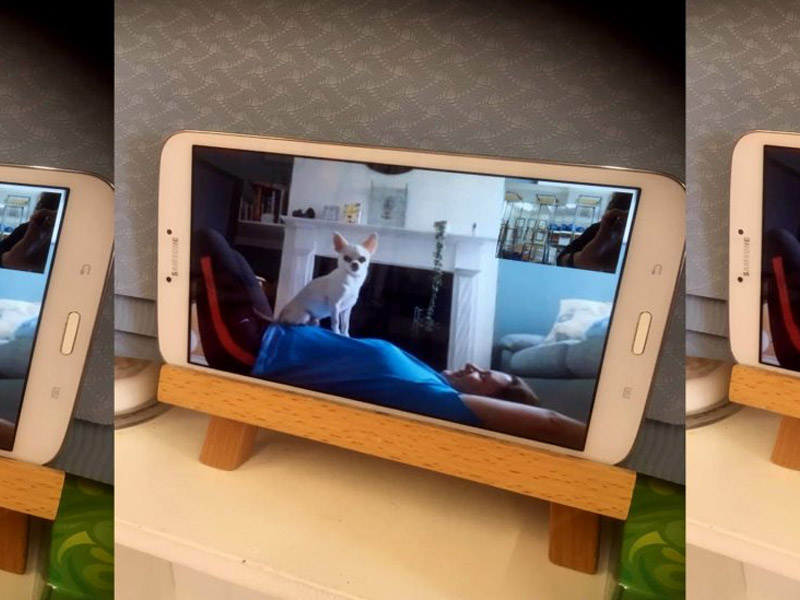 All you need to do is:
Create a profile on our website (if you don't have one already!) and opt in for promotions and news so you can receive the link when you book. Ensure you have filled in the health question information on your profle – CLICK HERE
Check out our Virtual Pod page with our important Tips for Online Success to make sure you know what you are doing and have all the techie bits sorted! – CLICK HERE
Email us with your full name and which class and day you'd like to book in for, plus your online waiver form*

*NB: you must be fit and healthy to join our classes. Please see us for 1:1's if you are pregnant, early postnatal or have osteoporosis, recent joint replacements, back or neck disc spine issues or are in pain!
All we ask is that if you like your class, share it on social media for your friends to try in October, tagging us in @thepilatespod with the #podsquad #worldmentalhealthday #WMHD #mywholeself
~You can find us on Twitter, Facebook and Instagram.
Moving on after, you can also take advantage of our other Virtual Pod deals