Welcome to VIRTUAL Pilates Pod – bringing the Pod to your home!
Pilates isn't about the exercises you do, it's about what you learn from your body as you do those exercises, how they translate to your every day life and how that benefits you as an individual. 
Our multi award-winning studio in Hitchin, Hertfordshire, has been keeping people strong, flexible, resilient and balanced since 2011.
Now we are proud to be chosen by The Guardian and Visa for how we have helped our clients, community and team during lockdown. Find out more here. 
With our Pod Online classes, 1:1's and learning workshops, YOU can join in from wherever you are with our live streamed sessions.
 Joe Pilates said; 
 "I must be right. Never an aspirin. Never injured a day in my life. The whole country, the whole world, should be doing my exercises.
Here's your chance. 
A message from our founder Michelle Smith:
"Covid19 lockdown taught us that when certain freedoms are taken away, the basic things that really matter to people are health, exercise and human connection.  In a world of ever growing stresses, fast pace and pressure, the best investment you can make is time for your own mind and body well-being. Now you can do it from the comfort of your home. Many people have heard about our reputation but live too far away to physically come to the studio so we're thrilled more people will be able to benefit from our expertise and our way of teaching."
 We can't wait to see you soon!"
———————————————————————————————————————————————–
Will you take our 21 Day Healthy Habits Online Challenge?
GROUP CLASSES: 3 x Online classes x 3 weeks £70- save 35% BOOK HERE 
PERSONAL TRAINING: 3 x Online 1:1's x 3 weeks £365- save 30% BOOK HERE. Available with Ellen, Rufina, Gen, Dawn and Clair.
Plus you'll get £21 back in account credit to use online or in studio sessions when you purchase and complete the challenge!
 Start anytime. Feel fantastic really soon!
INTRO OFFER
7 Days of Unlimited Live Streamed Pilates Classes

*One time only purchase. 7 DAYS from 1st session.
VIRTUAL MAT CLASS MEMBERSHIP
5 Live Streamed Classes per rolling month (from date your membership starts)

PLUS exclusive access to the Members Area Online where you can access prerecorded video workouts and how-to tutorials to help you at home. Please check regularly for updates.
FIVE CLASS PACK
5 Live Streamed Classes

Valid for ONE MONTH from 1st session.
DROP IN / SINGLE CLASS
Single class use only

Valid for ONE MONTH from date of purchase
Valid for 14 DAYS from date of purchase.
Valid for 14 DAYS from date of purchase.
5 STEPS TO GET ONLINE SUCCESS
Before signing up for an online class via Zoom,  please check this blog and follow all the advice.  It contains all the info you need to have a successful online experience, ensuring you get our automated class booking links and tips on taking care of your body yourself when participating online.
CLASS DESCRIPTIONS
Find out the about our classes, and what's appropriate for you according to ability and health issues.  Click here. 
ONLINE WAIVER AND HEALTH QUESTIONNAIRE
Your health is important to us. Please take a moment to complete our online waiver and to download your health questionnaire. You can print this out, fill in and take a phone screenshot photo or scan it then return by email to hello@thepilatespod.co.uk. Both these things must be completed before your first session.
WHAT THE COMMUNITY SAID ABOUT POD ONLINE: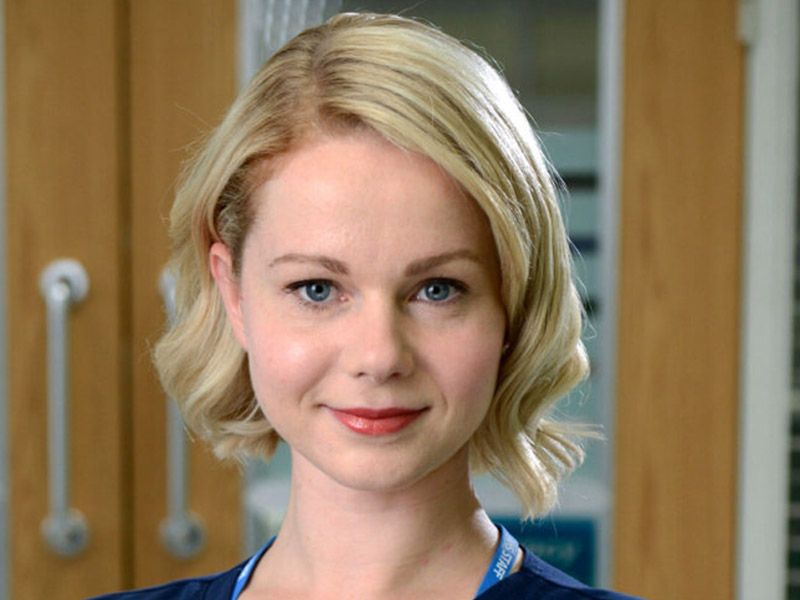 Amy Lennox - Holby City Actress
"The Pilates Pod live Pilates sessions have been a lifesaver during lockdown for so many of us. I learnt so many new things about my body and my hypermobility in my 1:1 that I can carry forward in all my other physical activities. Michelle has such high level indepth knowledge and the clarity in the Pod's teaching over zoom is so good, it's as if they are in the room with you."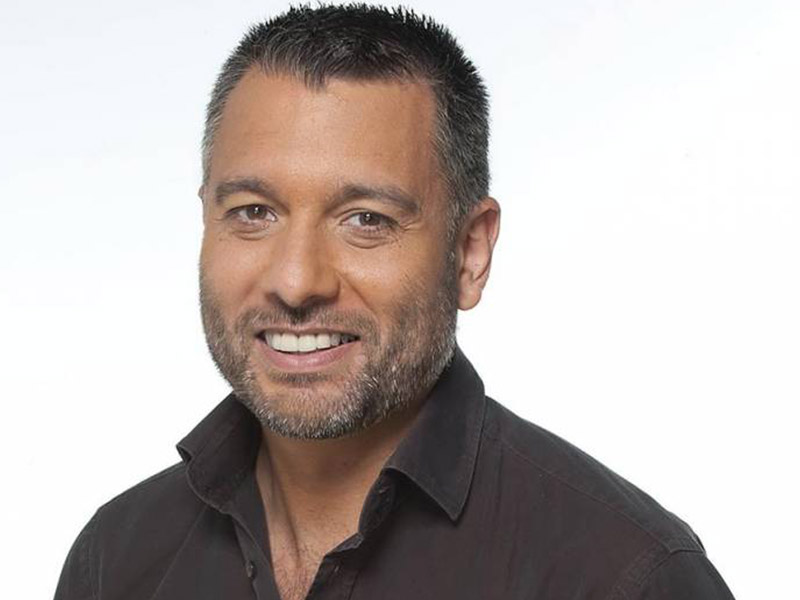 Guillem Balague - Author, Broadcaster & Journalist
"That was so good, it was just like you were in the room with me Michelle"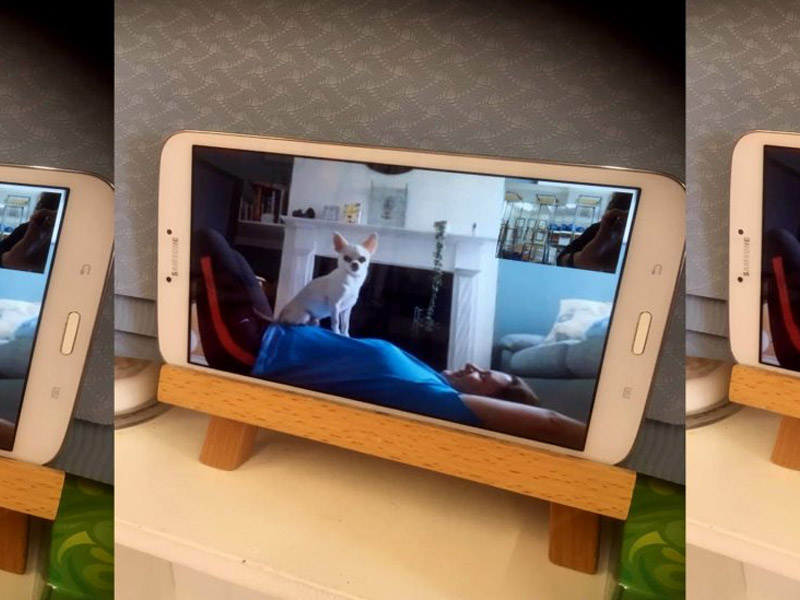 Pod Clients
Thank you so much for my session today. I'm genuinely impressed with all the things you can use at home to help you recreate a home studio environment. It was brilliant to stretch and move after a day in the office. Thanks so much for your help, patience and kindness. I really appreciate it." 
Clair 
"It's a difficult balance working full time, being a mama and having a wife that works shifts. Any exercise I do is in the playroom with my little one, so being able to do these classes online  means I can continue participating with The Pilates Pod without having to miss out with envy."
Victoria