Summer came and went in the blink of an eye, didn't it?! All change!
With the arrival of October, Autumn is well and truly with us with all of the seasonal changes that come with it. You only have to think of the falling leaves, the beautiful palette of colours (orange being our favourite of course), digging out the winter wardrobe, wrapping up warm and venturing out into the cold. Your Pilates may take on a different way of moving too.
Autumn always feels like a good opportunity for reflection, and change. Remember when we all at school? The new school year always began with new things – the new pencil case and stationery, new school uniform and shoes, new teachers, new friends. New opportunities. I still think it feels quite exciting at this time of year.
Change sometimes feels uneasy, or even a bit scary. But on the whole, change is an impotant part of life. Something we've seen so many time in the studio is the way in which Pilates can make a positive change to people, both with their physical AND mental wellbeing. Get in touch and see how we can help YOU.
Over the last few weeks, there have been a lots of changes at the Pod. Our new booking system and app are now up and running, we've welcomed another Pod baby and had some personnel changes too!
Hi Heidi and Fiona!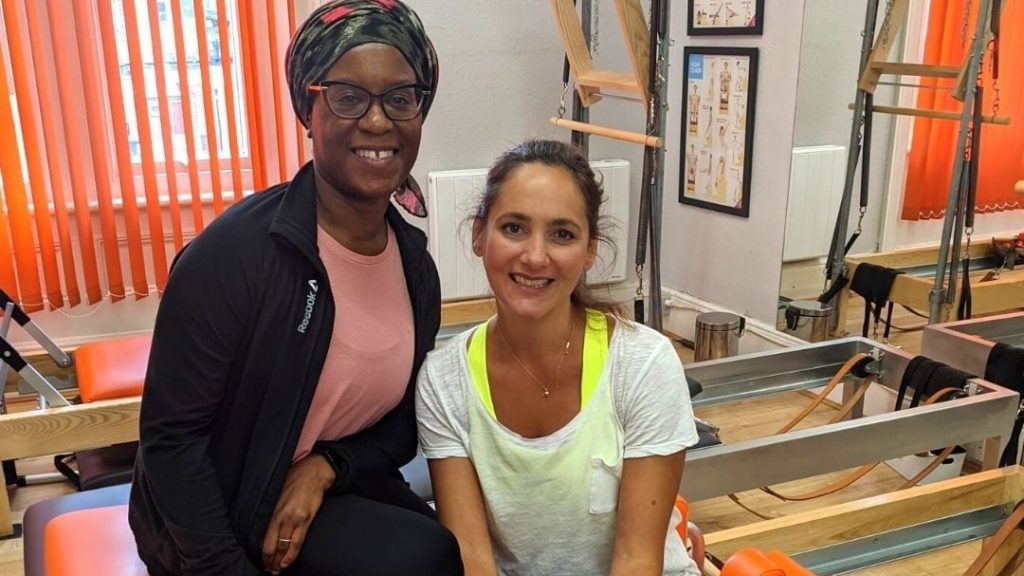 A big change begins this week and we're really excited. Join us this Autumn in welcoming Heidi and Fiona into the Pod family as our brand new Pilates trainee teacher apprentices. Over the next 9-12 months, under the watchful eye of Michelle and Ellen, we'll be guiding them through their training. It's a long and committed journey to become a fully comprehensive Pilates teacher. But as you know, we don't do quick fixes or watered down approaches. Heidi and Fiona both applied and were selected for our bootcamp. We were so impressed, we decided to take both on! Heidi's experience as cabin crew, and Fiona's as a professional trainer will stand them in excellent stead.
So say hello next time you see them around the studio. We know you'll love their energy and enthusiasm when they begin their traineeship. Please join us in welcoming them.
Bye Bye Bron 🙁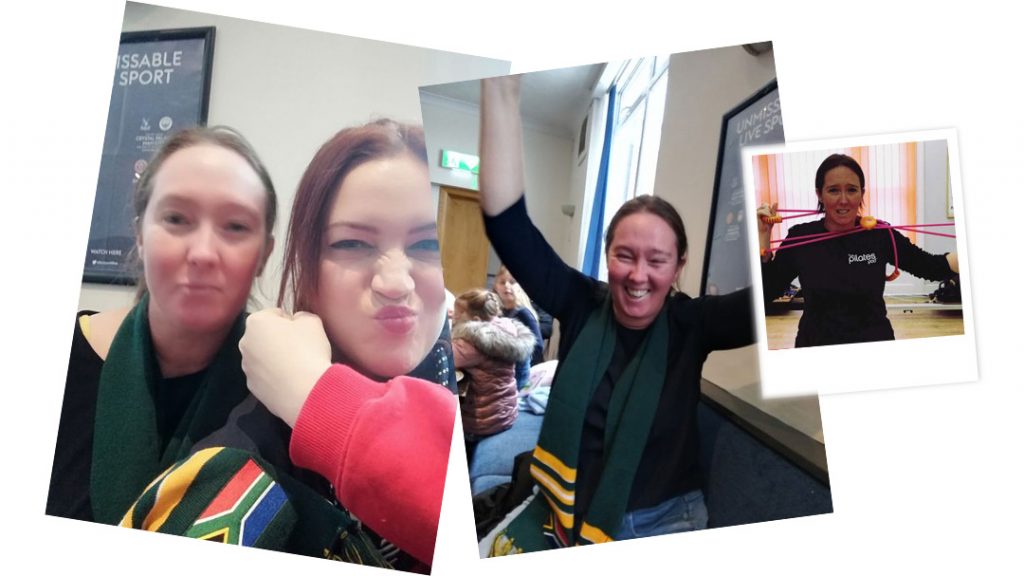 We can also now share with you that our much-loved administrator Bron will be leaving us on the 22nd October. Bron has been with the Pod for many years, and on two separate occasions. Who remembers when she went off to live in California and then came back to rejoin us. She's been a brilliant team member, and friend to the Pod throughout her time with us, and we'll certainly miss her dry sense of humour. Good luck Bron, don't be a stranger!
Rest assured that we'll be welcoming a replacement very soon, more about that later.
Timetable
As most of you will know, with a few other unexpected changes this Autumn, we had to make some amendments to the timetable. We're delighted to host over 13 classes a week across 7 days a week. Check out the timetable and book yourself in for a class on our app. If you want to book re-occuring, use the web account.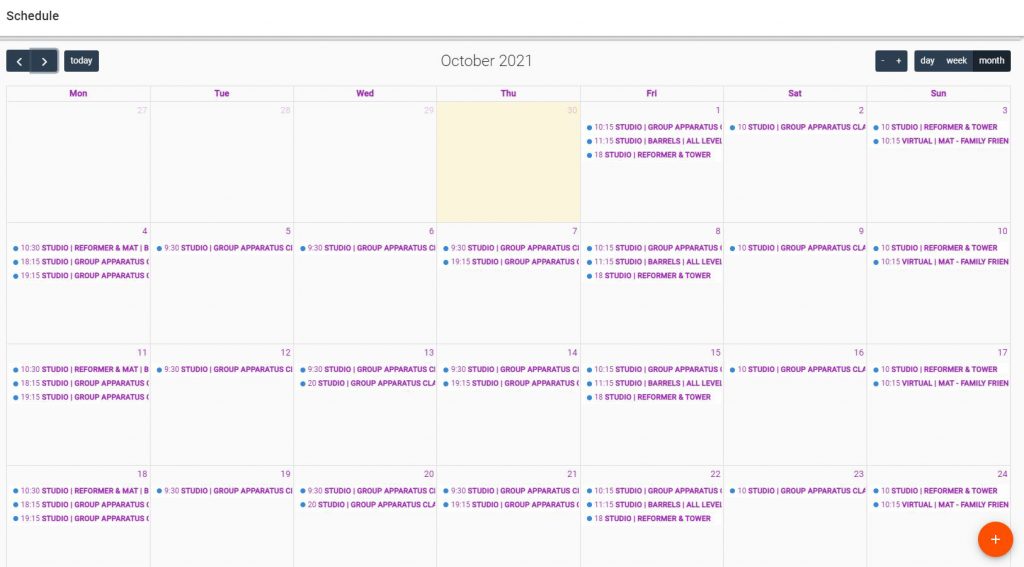 We love this time of year. The early morning bright light shines strongly through our orange blinds to create the most wonderful hue of warm orange. It really is a delight to be around. So come and see us soon, the studio is warmer and friendlier than ever 😀
We look forward to seeing you at the Pod soon.
Ed x
"Everyone thinks of changing the world, but no one thinks of changing himself."

Leo Tolstoy