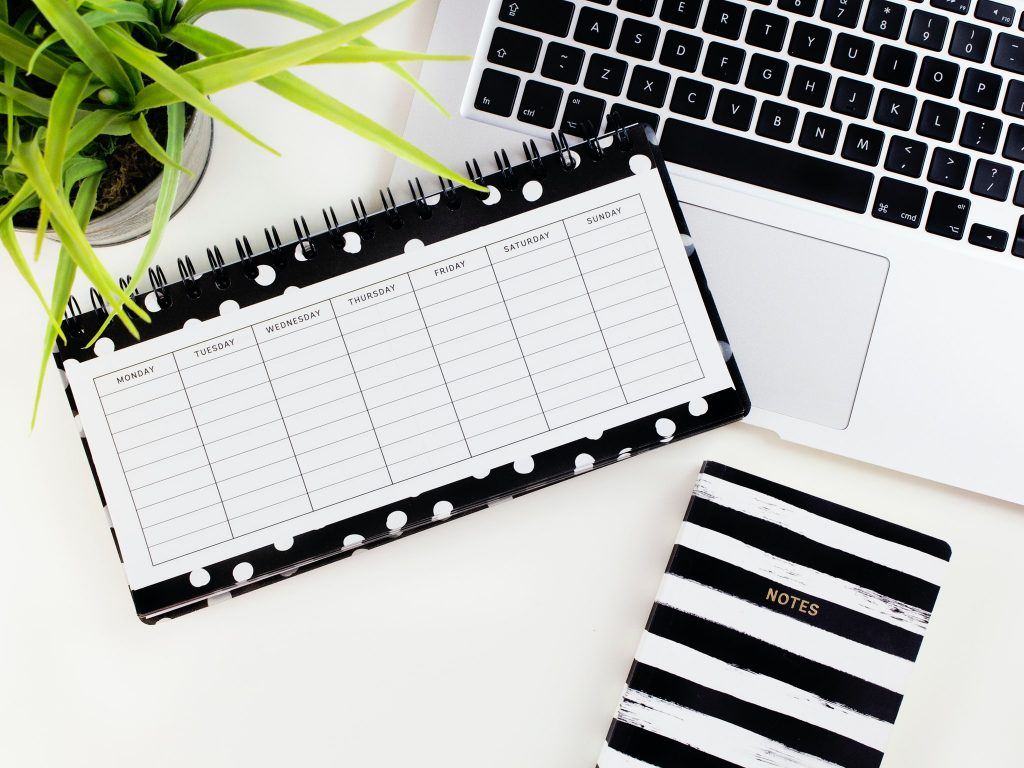 We're back!!
Our doors are flung open for our lovely group exercise classes to return, with a new timetable to do it with!
From 17th May, we will be offering a new timetable of teacher led group classes in the studio and changes to our virtual timetable too. We're thrilled to add on extra virtual classes with our new teachers Susie and Kate. Susie will be taking a new evening Intermediate Mat, while Kate will be bringing on a new lunchtime class, and our new weekend 'Family Friendly' class where all kids, babies and fur babies are positively invited to get involved!
Remember classes in the studio are for 4 people only until June 21st where you will find spaces open up, so book in ahead now.
With all classes, we will monitor them closely. Use it or lose it Podders! 😉
Read more about our classes here. Class types, levels and what to expect in the classes so you know whether it's right for you.
Best of both worlds
Benefit from more regular Pilates with our Membership combination packages. Get exclusive access to our Members Area Online, cheaper sessions and be able to pre book 12 months in advance!
4 Private Training plus 4 Classes per month- £239 / £262 with Director (virtual or studio classes) BOOK
Hybrid Virtual / Studio. Add on a virtual membership (5 classes a month) to any studio class membership for HALF PRICE (just £25) BOOK
Virtual Classes:
Mondays 9.30am- Mat with Flexi Band- Essential Level – with Rufina
Mondays 7pm – Matwork- Intermediate Level – with Susie (from 24th May)
Thursdays 12.15pm Matwork – Essential Level – with Kate
Saturdays 11.15am Matwork – Essential Level – with Rufina
Sundays 10.15am Matwork – Family Friendly- Basic Level – with Kate (from 27th May)
*Kids, babies and fur babies all welcome in this class!

Studio Classes:
Mondays
9.30am Studio Mat with Flexi Band- Essential Level (also live streamed online class) – with Rufina
10.20am Reformer and Mat – with Rufina
6.15pm Group Apparatus Class – with Michelle
7.15pm Group Apparatus Class – with Michelle
Tuesdays
9.30am Group Apparatus Class – with Michelle
7.15pm Reformer and Tower – with Rufina
8.15pm Group Apparatus Class – with Rufina
Wednesdays
9.35am Group Apparatus Class – with Susie
8.15pm Group Apparatus Class – with Ellen
Thursdays
9.30am Group Apparatus Class – with Michelle
7pm Group Apparatus Class – with Rufina
8pm Group Apparatus Class – with Rufina
Fridays
10.15am Barrels Class – with Clair
11.15am Group Apparatus Class – with Michelle
6pm Reformer and Tower – with Ellen
Saturdays
10.15am Group Apparatus Class – with Rufina
11.15am Studio Mat – Essential Level (also live streamed online class) – with Rufina
Sundays
10am Reformer and Mat – with Ellen
11am Group Apparatus Class – with Ellen
CLICK HERE to go to the timetable page