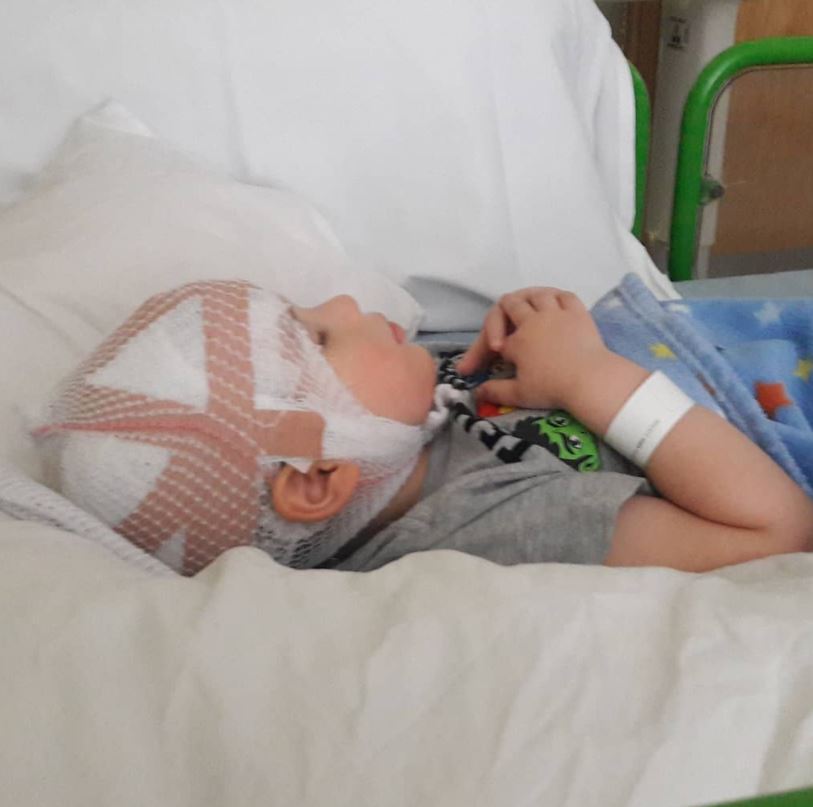 If these last couple of years with the pandemic have taught us anything, it's that health really matters and community is everything.

Pod owner, Michelle
Years ago, when Duane (Hobbs) walked into the Pod studio and into my class, I knew something was familiar! Despite his Hoxton-esque huge beard and being a lot taller than I recall, it was actually the same pint sized, cheeky, half American kid I went to high school with 30 years ago!
Duane started Pilates for his bad back. His wife Nataly later followed and we got on like a house on fire. They loved the Pod and were part of the Hitchin community. But several years ago, their little boy Miles, was diagnosed with a rare brain disease called Lissencephaly.
I have watched them battle, fight, struggle, cry, break down, and continue every day, to get to the bottom of the constant seizures and development issues that have taken over Miles' life.
In October 2021, Duane popped into the studio one Friday afternoon on the off chance. I hadn't seen either of them for a couple of years. He was desperately worried about Miles, about Nataly, and wanted to get her back to the studio for some well needed Pilates classes to give her some time out, some respite, some back strengthening, a charge up for her mental wellbeing. We booked some sessions and my friend Duane, a shadow of his former self, broke down. We talked honestly about mental health and I shared how I cope with anxiety. It was good to talk so openly and we parted company feeling positive.
The next day, Miles' health took a turn for the worse as his condition made his seizures increase and he was transferred from Lister Hospital to Great Ormond Street.
I couldn't get the image of Duane out of my head. I'm a mum of two littles ones and I am busy thinking about how to make Christmas the most magical I can for them, whilst Duane and Nataly deal with intubation tubes and watching their son's development regress. I was looking forward to helping Nataly get stronger again in Pilates, to give her some time out, so she could return to Miles feeling just a bit stronger. But that didn't happen.
So…. I decided we all need to help!
In whatever way we can, for whatever Miles, Nataly and Duane need. Whether it's a new form of therapy or treatment, whether it's making memories as a family, whether it's simply not having to worry with the stress of financial pressures, or it's new equipment for the hospital.
Parents Nataly and Duane's approach with Miles has always been "to try everything, something has to work."
So please help us try to raise (or smash the target!) of £1000!
This Christmas, we will be bringing back our popular Christmas Eve Classes. Last year, we raised money online for Herts Young Homeless. And this year, we are excited to bring "Matwork for Miles" A very special charity Christmas Eve Class. 9.30-10.25am on 24th December. You can join in at the studio, or join in for our online Pilates class. A recommendation donation fee is £15 online and £20 studio but we don't want you to stop there!
We have set up a Just Giving page so that throughout December we can raise awareness of Lissencephaly and help fundraise to reach our target of £1000. Our target was initially £500, but due to the generosity of some early donors, we have already broken the £500. We are gobsmacked and so grateful to anyone who has donated so far.
Whether you can come to the Pilates class or not (and remember it's online too, and for charity so do pleae book on!) we would ask you please to dig deep and donate extra on the Just Giving page.
Tell your friends- send them this page. Spread the word!
Nataly and Duane are my clients, my friends, they are one of us- Podders. They are part of our community in Hitchin. It's Christmas and it's a time to think of others. We've had two years of through the pandemic to realise that health is everything and helping others is the most important you can do.
Thank you for reading. Please dig deep!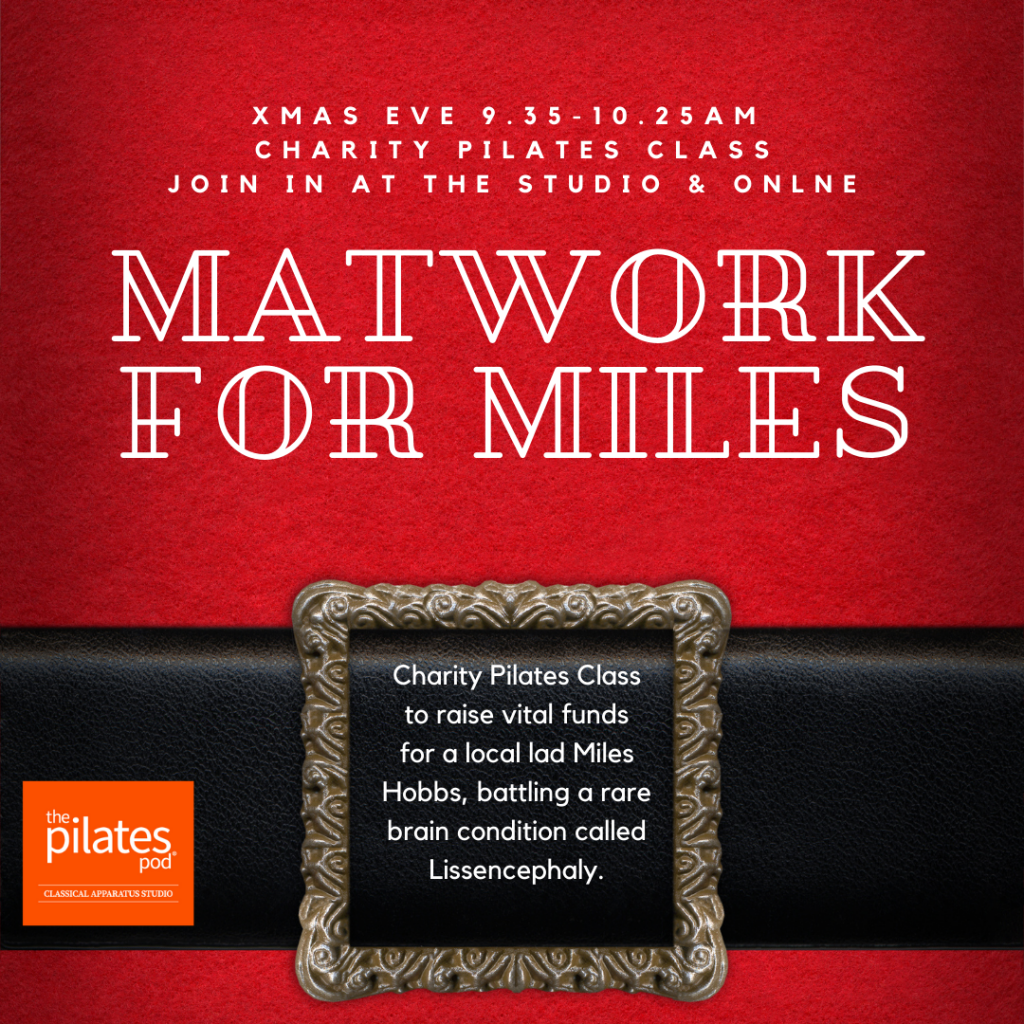 ➡️ BOOK THE STUDIO BASED XMAS EVE CLASS HERE Christmas Eve 9.30am-10.25am. Location: The Pilates Pod, 107 Bancroft, Hitchin, SG5 1NB.
➡️ BOOK THE ONLINE BASED XMAS EVE CLASS HERE Same time, same class, just online via zoom. You will receive the zoom link 15 minutes before in your inbox or you can login to your online account and click the link to start the class.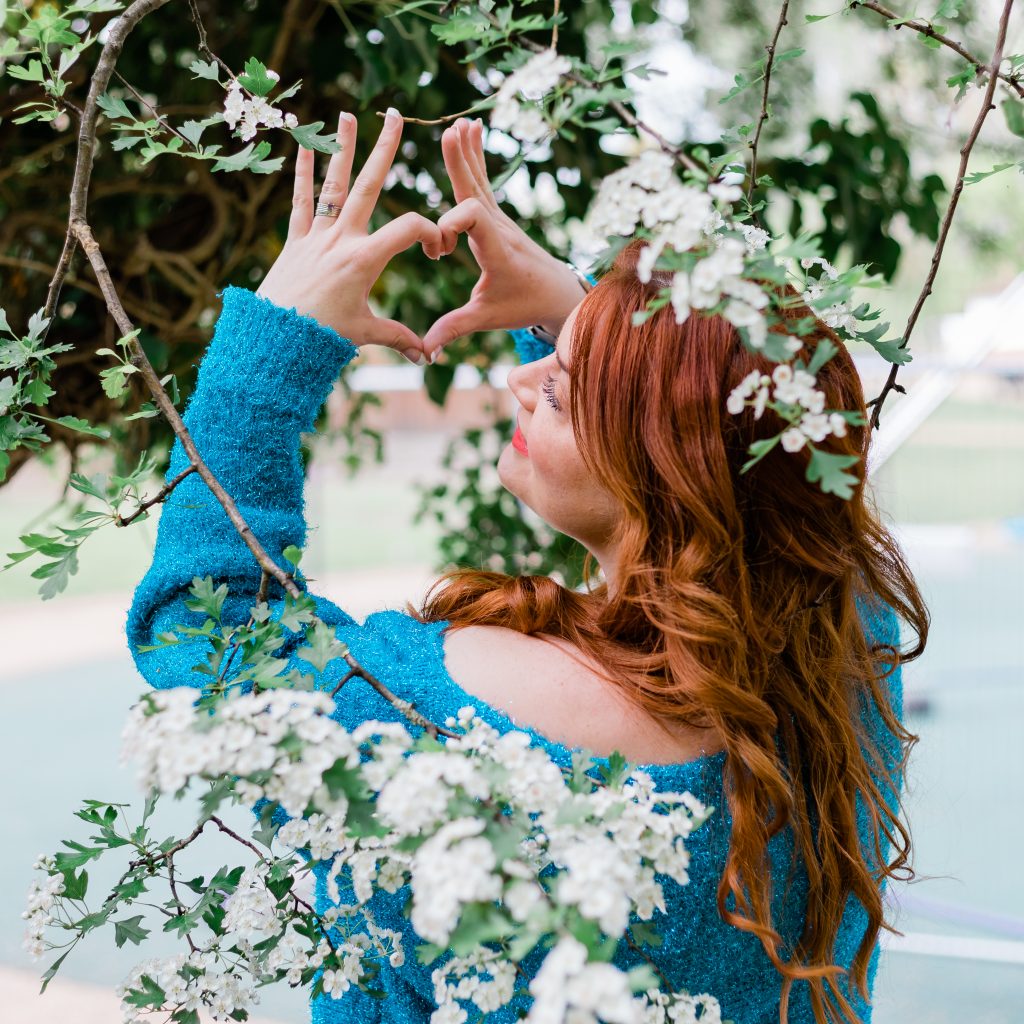 More about the disease Lissencephaly
A typical scan of a human's brain will reveal many complicated wrinkles, folds, and grooves. This is how the body packs a large amount of brain tissue into a small space. The brain starts to fold during fetal development. But some babies brains don't fold properly and remain smooth. This condition can affect a baby's neural function and symptoms can be severe.

Lissencephaly can't be reversed. Treatment aims to support and comfort. Children like Miles may need help swallowing, they may need surgery to shunt fluid away from the brain, they may suffer with many seizures and they may fail to develop mentally beyond a three- to five-months old function.