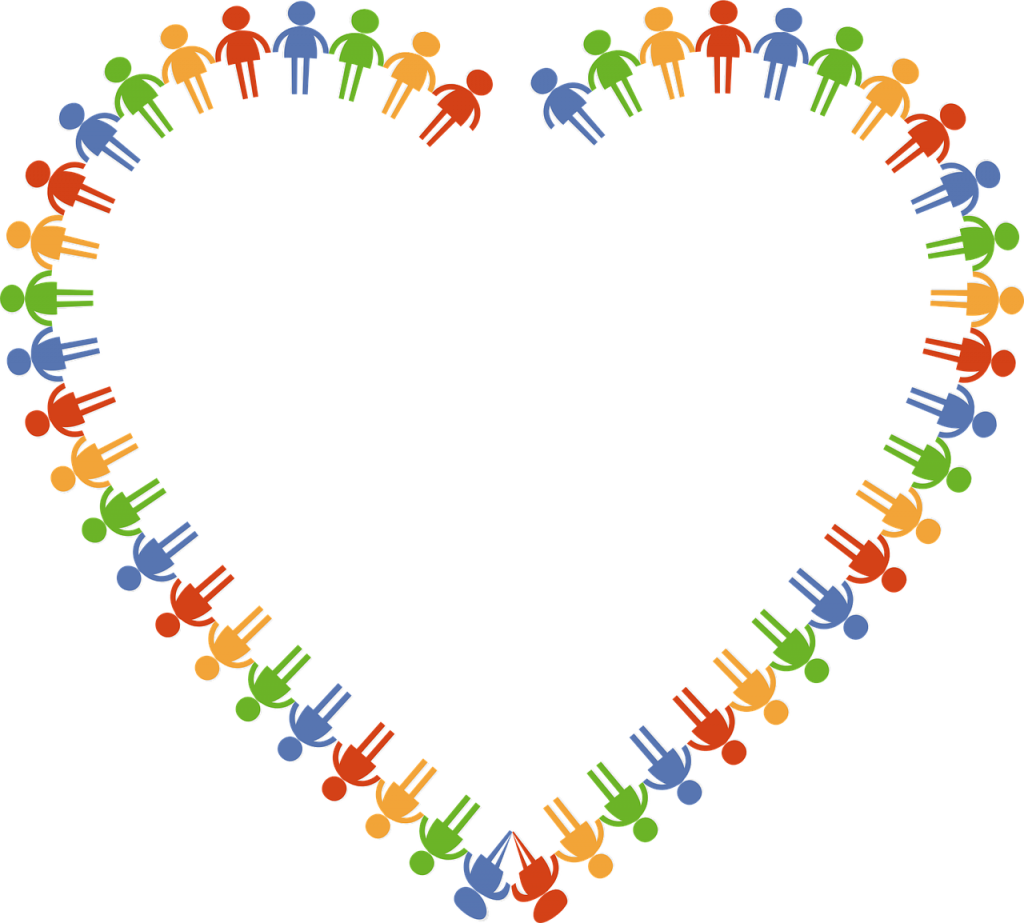 "If the last couple of years have taught us anything, it's that community matters and health is everything."

Owner, Michelle Smith
We are so proud to announce that through fundraising actions and generosity, we smashed our initial target to raise £500 for vital funds for Miles.
We are thrilled to say we have closed the funds at £2700 which is over 5 times our target and we couldn't be happier and more grateful to everyone who got involved and to our team for giving up their time and supporting this important fundraiser.
Miles suffers from a rare genetic brain disease called lissencephaly, which is a rare condition that causes a child's brain to develop the wrong way during pregnancy. It causes him daily uncontrollable seizures, difficulty breathing and swallowing and affects his physical and neural development.
Every year, The Pilates Pod like to raise funds for a great cause. Last year was Herts Young Homeless and this year, having watched some of our own, Duane and Nataly, go through their experience, we just knew that we needed to rally round. Our clients, our community did us proud!
Our great community raised these funds through fundraising Pilates classes, sponsored messages on our Tree of Love, Just Giving page and donations from awareness we did in the community.
This is what his parents, Duane and Nataly, had to say about your help.
"The fundraising is amazing. It gives us the feeling of support from our community, friends and family and that we're not alone in our journey.
When Miles was diagnosed with lissencephaly 4 years ago, our world fell apart. Trying to come to terms with such a rare brain condition wasn't easy, especially one that is life-limiting.
We were told Miles would write his own journey and we have done all we can to push and support that.

The vital funds will go towards much needed therapies such as occupational, physical and speech and language therapy, as well as specialist childcare Miles may need at home after his stay in Great Ormond Street, so a massive thank you to everyone!!
Read more on the start of our fundraising back in December and why we needed to help.