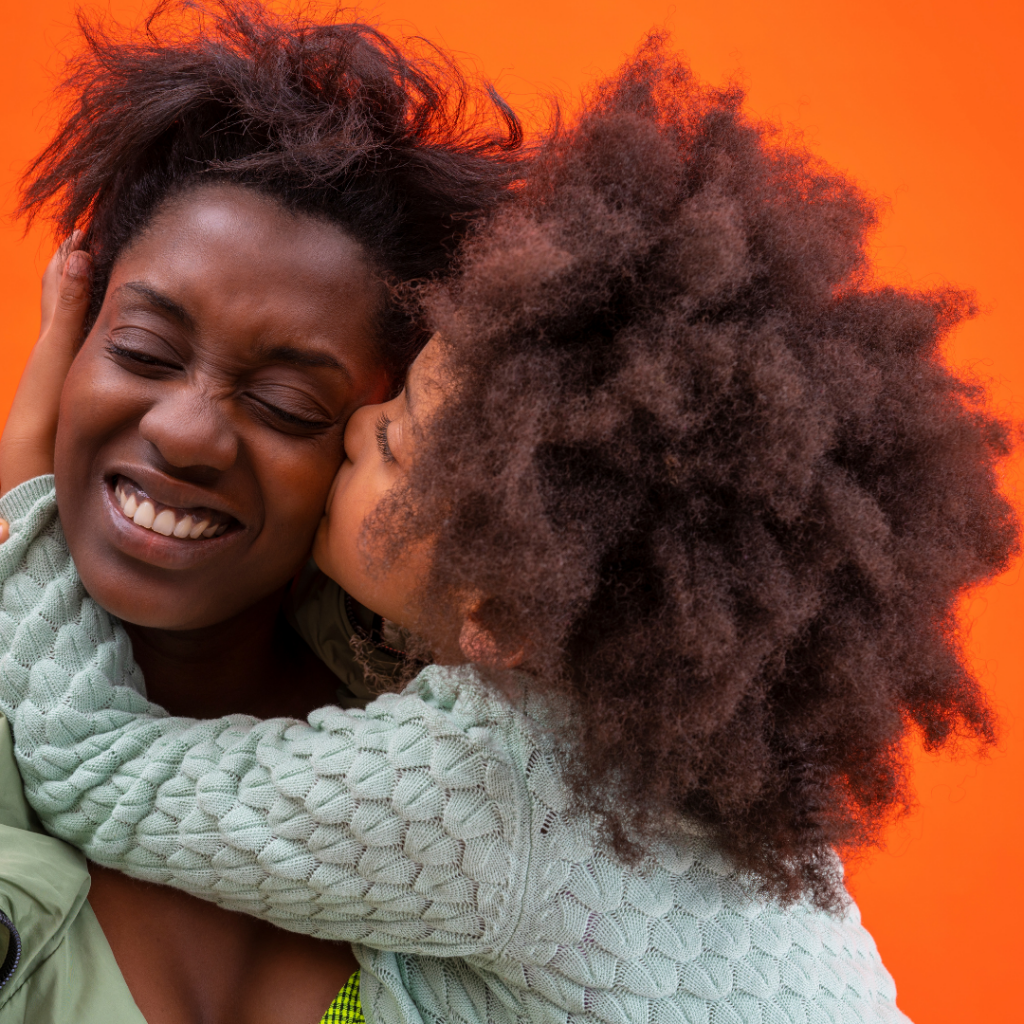 "Life doesn't come with a manual, it comes with a mother"
Motherhood is hard. You've never been so overwhelmed, proud, excited, so tired, and emotional than when you're a mum!
It's also a time when our own identity can get a bit lost. We're "Ruby's" mum instead of Michelle, a shopping spree is more about kids than fancy clothes for us, and social lives… don't make me laugh… I've got to get to swimming lessons, football practice, ballet club!
Throw in a whole heap of changing hormones from our menstrual cycle, fertility challenges, pregnancy, postnatal, perimenopause, and menopause, and you have a constant evolution of your body and the changes it goes through.
We're celebrating all the mums in our lives, the mums to be, new mums, and mums who've been doing it for years.
We think you're all fabulous, and as Loreal says, "You're worth it," so we've put on some mega deals for March MATness and our lovely Mums.
These are theme-focused, primarily mat-based classes to enable more people to benefit from our knowledge and skills from wherever they are in the world and continue the practice yourself at home without any special equipment.
SPECIAL OFFER: Mums and Kids Class. Online only.
Join Kate for a family-friendly mat class on Sunday 27th March at 10.15 am.
When you're desperate to work out but your little ones insist on joining in!
A basic level online Pilates mat class that doesn't mind if the kids join in, pull your hair, run off with the camera, sit on your lap in the middle of the Hundred!
Suitable for: All mums and kids | Postnatal (post ten weeks without abdominal separation or pelvic floor prolapse.)
SPECIAL OFFER: Pregnancy Pilates Class. In-studio or online option.
Join Michelle for a 'bumps' friendly mat class on Thurs 31st March at 6.15 pm
You're having a baby and want to know how to move safely, effectively, and have fun too. All while helping to cope with the growing demands on your body and prepare you for birth.
A fun class with an expert pre and postnatal teacher to help you feel great, move confidently, and get your body prepared with Pilates tools for what's to come!
Suitable for: Mums to be, post 13 weeks (excluding high-risk pregnancies)
SPECIAL OFFER: Menopause Mums Class. In-studio or online option.
Join Michelle for a mat, and resistance-based body confidence mat class on Tuesday 29th March at 11.45 am
Due to shifting hormones, our bodies change massively during perimenopause and menopause. It's common to have more painful joints as we lose collagen and fat pads around our hips. There's a higher risk of osteoporosis and the need for resistance work. Overall, we feel less mobile and less confident about our body aging and gaining weight.
A body-confident "from meh to me" class, with a hormone expert teacher to help you feel supported, safe and successful.
Suitable for: Peri or menopausal mums over 40 yrs who feel a bit 'meh' about themselves and want to feel like 'me' again.