One free Tower or Matwork Class during Taster Week 18-25th January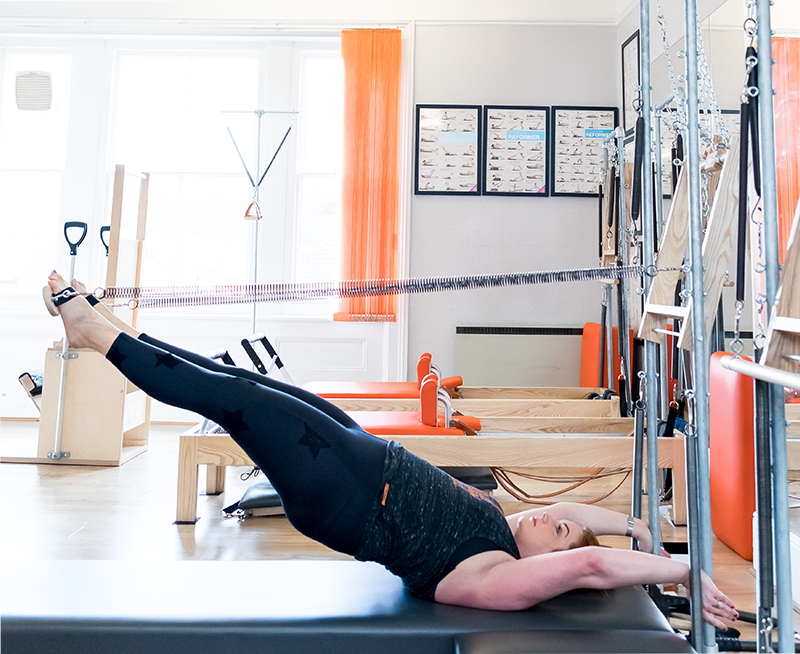 Be different this year. Why not make 2020 the year you start an exercise you stick to for years not just for January!
Try The Pilates Pod. Authentic Pilates with Classical apparatus, world class trained teachers and a multi award winning studio.
"Fantastically well-equipped pilates studio with friendly, expert trainers and a fun atmosphere. I can't believe we have a facility like this in Hitchin!"

Natalie Weller-Cliff
Get one free Tower or Mat class during our New Clients Taster Week 18-25th January*
" I have attended pilates classes with The Pilates Pod for many years. The classes are very well taught with individual attention given to each participant and their needs. After failed back surgery some years ago, the Pilates Pod has me back on my feet, my classes have been excellent for my posture and strength and has also helped me through my pregnancy too! I've been to both the classes and had personal training sessions. Classical Pilates by excellent well trained teachers in a bright and friendly studio! First Class! "

Jo Freeman
At The Pilates Pod, we are trained experts in Classical Pilates. At its core, Pilates is a discipline, created as a dynamic movement experience to be practiced over time and carried through life.

*NB Not suitable for those in pain, back disc issues or pregnancy. See 1:1 sessions