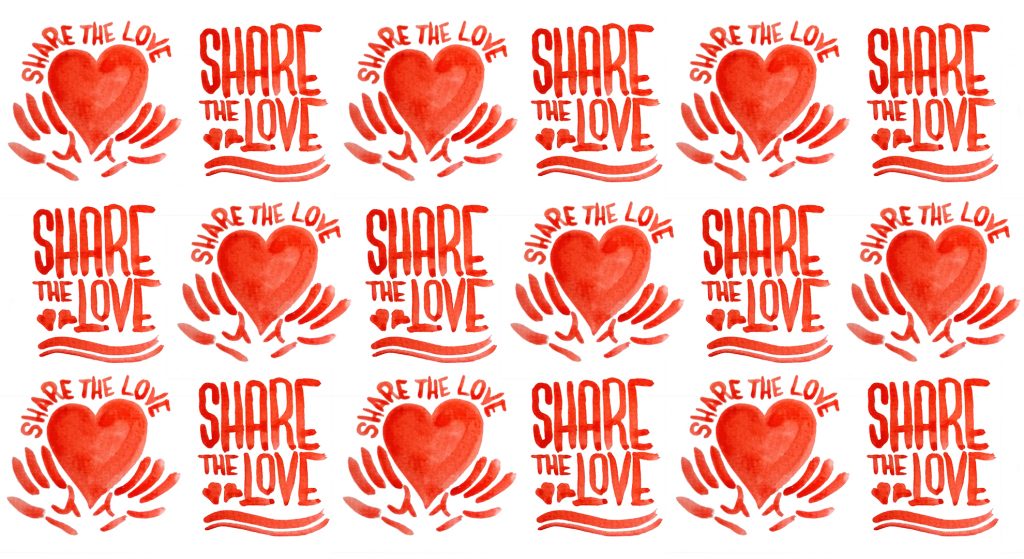 It's nearly Valentine's day – so we thought it'd be a good opportunity to SHARE THE LOVE a little. So this week you'll find some little heart shaped chocolates on reception – a little love from us to you.
And why not? You've been very generous in your comments about the Pod – take a look at our new testimonials section now:
http://www.thepilatespod.co.uk/testimonials/
SPECIAL VALENTINES OFFER
You can introduce a friend to The Pilates Pod this week by bringing them to one free taster class of their choice. If they go on to book a new client intro package or credit pack before the end of February, we'll give you BOTH a 10% discount* on your next purchase. What's not to love?!
*Members paying on a monthly block who introduce a friend can claim 50% OFF a 1:1 session.