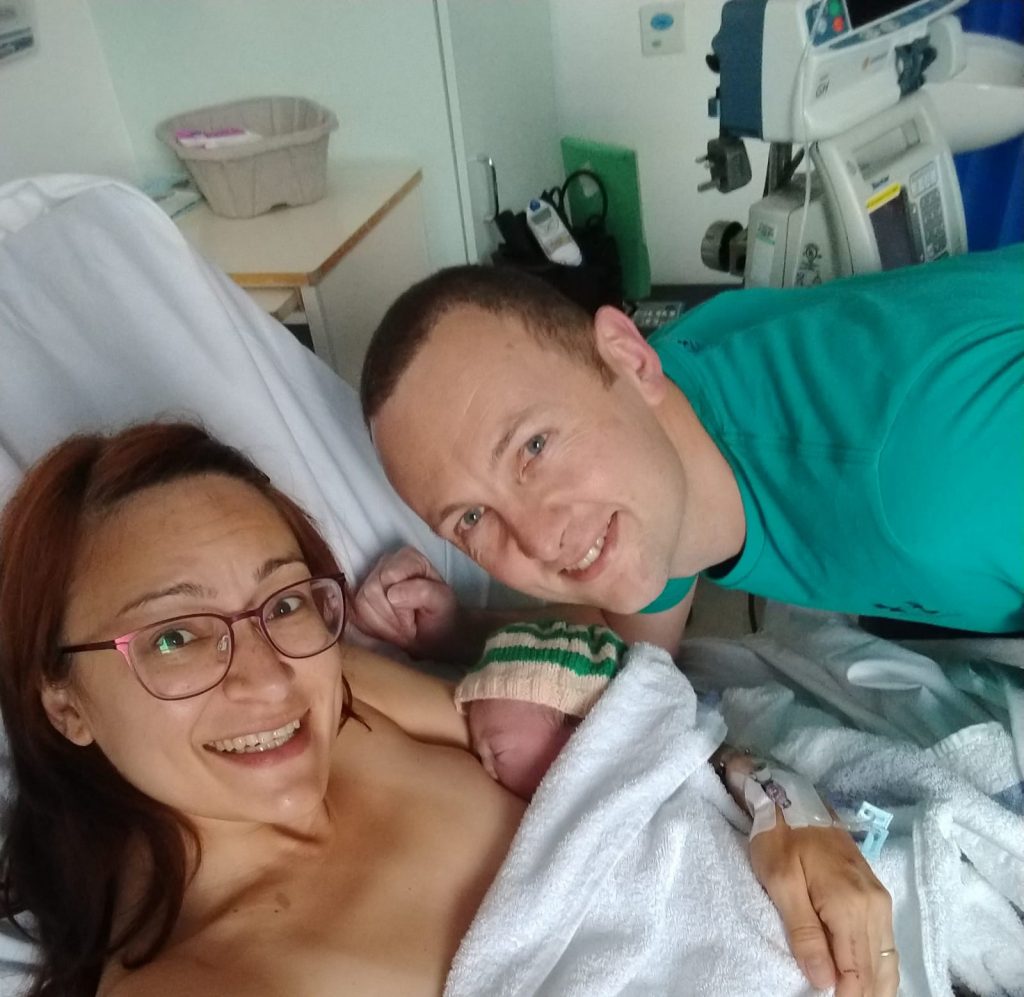 To celebrate the arrival of another Pod-baby, we're putting on some special offers for you to enjoy.
FREE PILATES
To celebrate the happy news, we're giving you and your friends a chance to come to one free basic level virtual mat class – this Sunday 26th September 10.15am with Michelle. Book in on the app using code BABY at checkout when purchasing a drop in virtual class.
Buy one get one half price on all retail items
Choose from water bottles, magic circles, fascia balls, grip socks, leggings, tops and sweatshirts. Cheapest item half price. Purchase in store only.
Buy one get one half price on our flexi class credit pack.
That's a total of 48 class credits for a total of £198 (making each credit just over £4!) Simply use the app to purchase 2 packs of flexi class credits at once, and use the code RUFINA.
Use 2 credits for virtual classes, 3 for studio mat, 4 for apparatus. All credits have 4 month expiry.
Buy one New Client Package and get one half price for a friend.
1 x 55 min 1:1 plus 1 group class. You and a friend can enjoy a shared private training session together, then pick a Group Apparatus Class, Reformer Class or Virtual Mat class to try together.
That's £97.50 total to share the cost as you wish! Just purchase 2 New Client Packages (£65 each) and use code MARK at the checkout. Packages must be used together.