It hardly seems possible, but on the 5th July, The Pilates Pod turns 11 years old! Every year in business is something to celebrate – and this year we're celebrating by putting on some relaxing, mindful and reflective activities for you to enjoy. Our Family Picnic, Pil-art-es and Meditation / Breathwork sessions are open to all, and a great way to discover the Pod. We hope to see you at one of our special birthday events.
Please note that our special birthday classes and events are not included in current membership packages.
Birthday Special Offers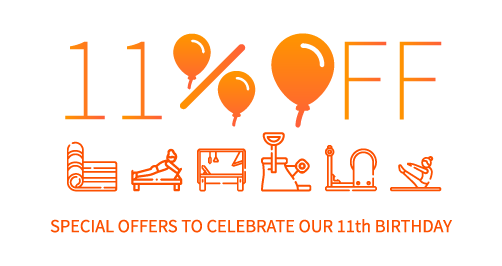 That's right, we're giving you all a bonus 11% OFF the following items so you can get started with us, get moving some more, look good and help the pocket too! You just need to book with Lisanne on reception so give her a call
(1 of each per person, not in conjunction with other offers)
Family Picnic
FREE!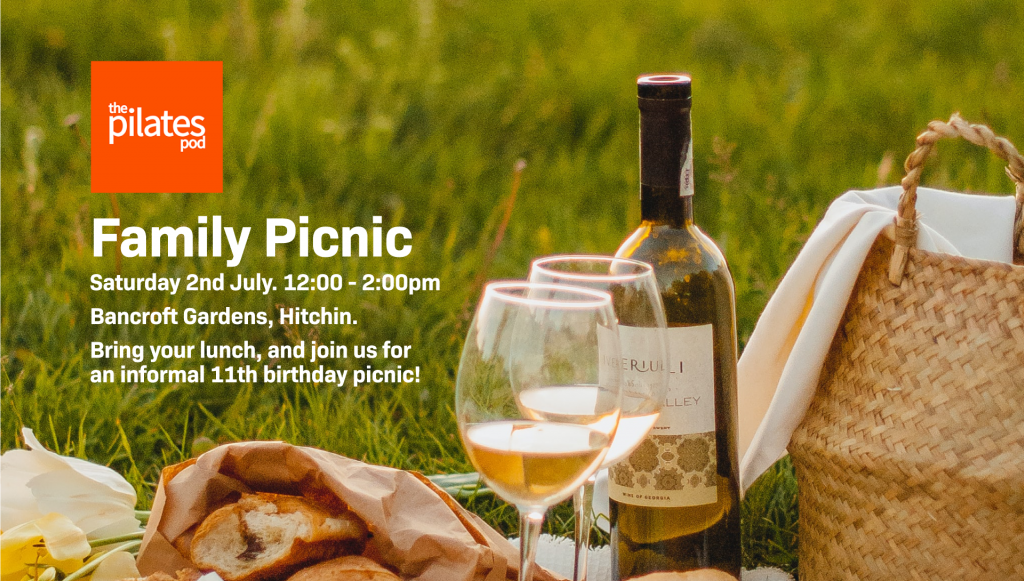 Between 12noon and 2pm on the 2nd July, we're going to be over at Bancroft Park, by the bandstand for an informal family picnic. We'd love it if you'd join us, so bring a blanket your lunch and something to drink and meet us there! No need to book, just turn up.
Guided Meditation and Breathwork
£6.00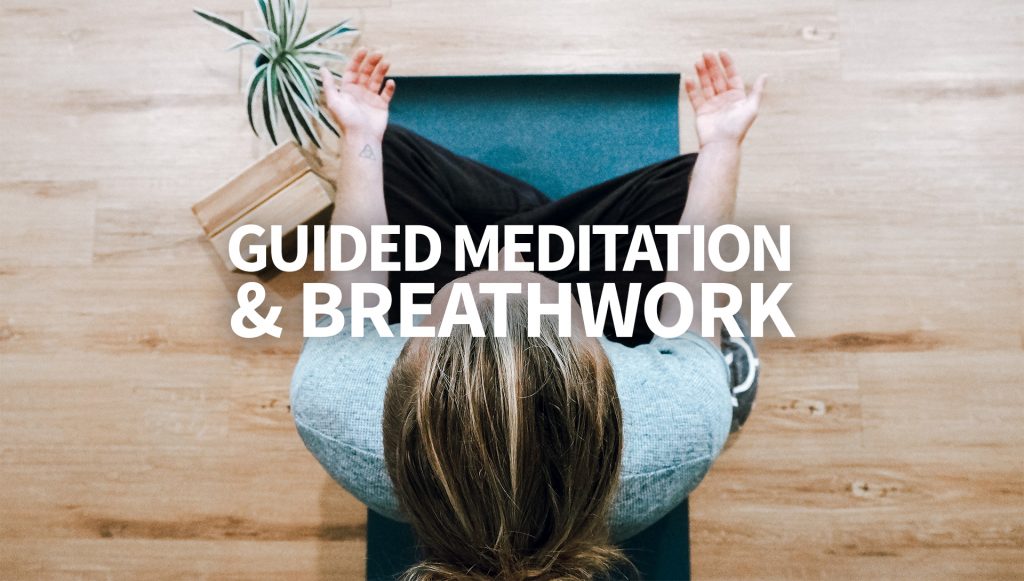 During our Birthday week, Michelle will be taking some relaxing 45-minute guided meditation and breathwork sessions from the studio in Hitchin. These will also be available to join online. Take a deep breath with us and some well-earned time out from your busy day.
Studio | 10:45am – 11:30am | Tuesday 5th July | Click Here to Sign Up
Online | 10:45 – 11:30am | Tuesday 5th July | Click Here to Sign Up
Studio | 6:15pm – 7:00pm | Thursday 7th July | Click Here to Sign Up
Online | 6:15pm – 7:00pm | Thursday 7th July | Click Here to Sign Up
Pil-art-es
£15.00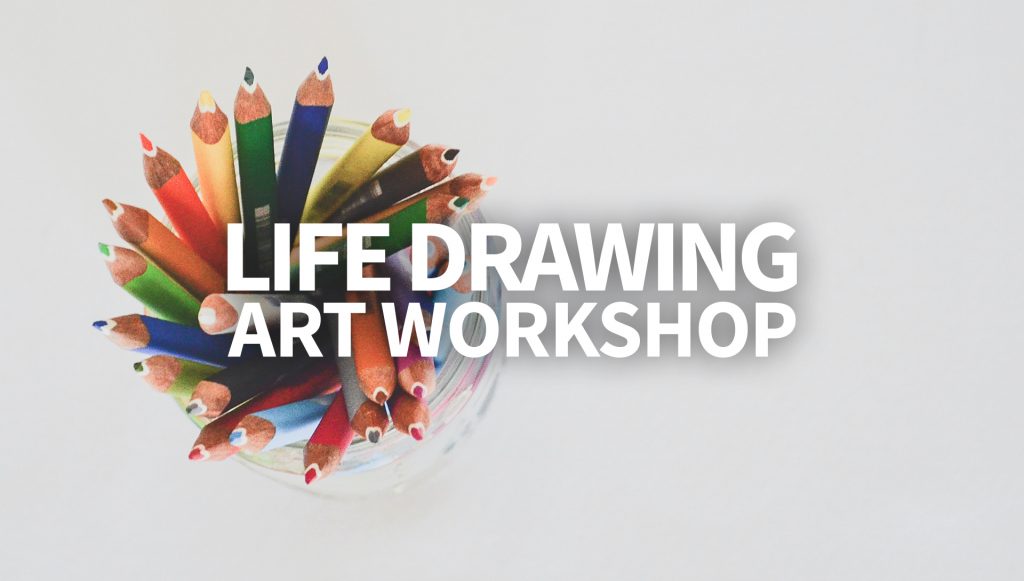 We thought it'd be fun to do some drawing! Ed will be guiding you through a fun session, with Michelle as your (clothed!) model.
We will work through a number of short still poses to warm up, followed by some longer poses to practice. Finally, Michelle will demonstrate the intermediate matwork series for you to interpret in your own way as art on paper! Paper, pencils and refreshments will be provided – but feel free to bring your own materials too if available.
Studio | 12:30pm – 2:00pm | Tuesday 5th July | Click Here to Sign Up
Pilates Playground / Open Gym Sessions.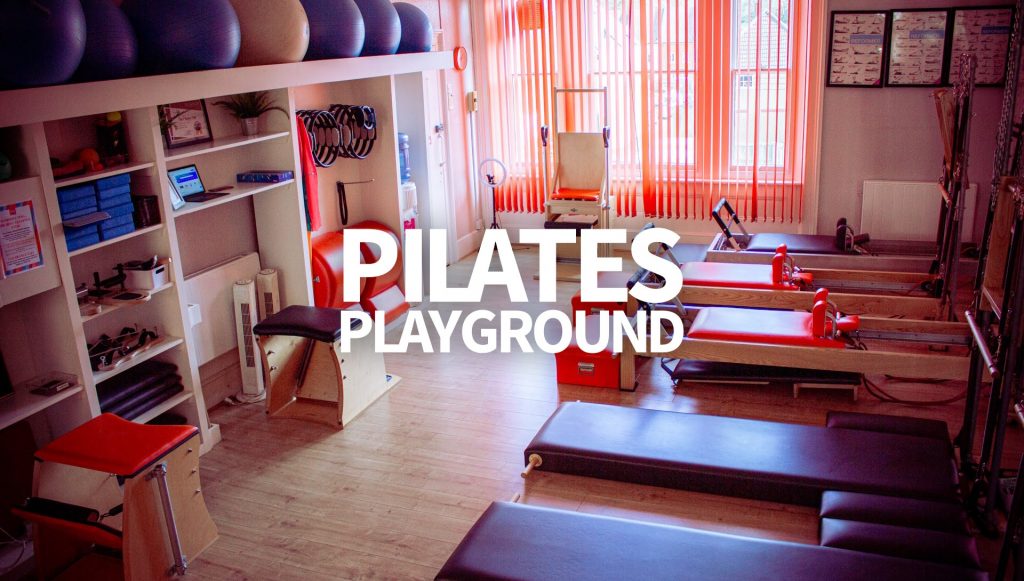 An open, self-led Pilates session where you can work-out using the studio apparatus and space. This is a fantastic way to complement your regular classes and 1:1s, work out at your own level, hone your skills and attend more frequently. Simply purchase a Pilates Playground pass, and book yourself into an available 55 minute session from the timetable. You can then arrive any time within that slot and stay for as long as you like up to the end of that session.
Please note that the Pilates Playground sessions are only available to existing clients who are already attending classes at The Pilates Pod. Refer to our website for full details below*.
Studio | 1:30pm – 2:25pm | Monday 4th July | Click Here to Sign Up
Studio | 11:30am – 12:25pm | Wednesday 6th July | Click Here to Sign Up
Studio | 9:15 am – 10:10 | Friday 8th July | Click Here to Sign Up
---
PILATES PLAYGROUND / OPEN GYM SESSIONS
*PLEASE NOTE – An instructor will be on-site, but this is not a teacher-led class.*
Pilates Playground sessions are only available to:
Those who are currently attending teacher-led classes or 1:1s at The Pilates Pod.
Those who know the exercises and are confident in using the apparatus safely and independently.
You will be responsible for observing good studio etiquette, and care for the apparatus that you have used.
You must have signed a waiver, and received your special Pilates Playground wristband.
These sessions are £13 per drop-in. Pilates Playground drop in sessions are not included in any memberships or class packs. If you would like to attend Pilates Playground sessions, please contact reception before booking to get your wristband and waiver.