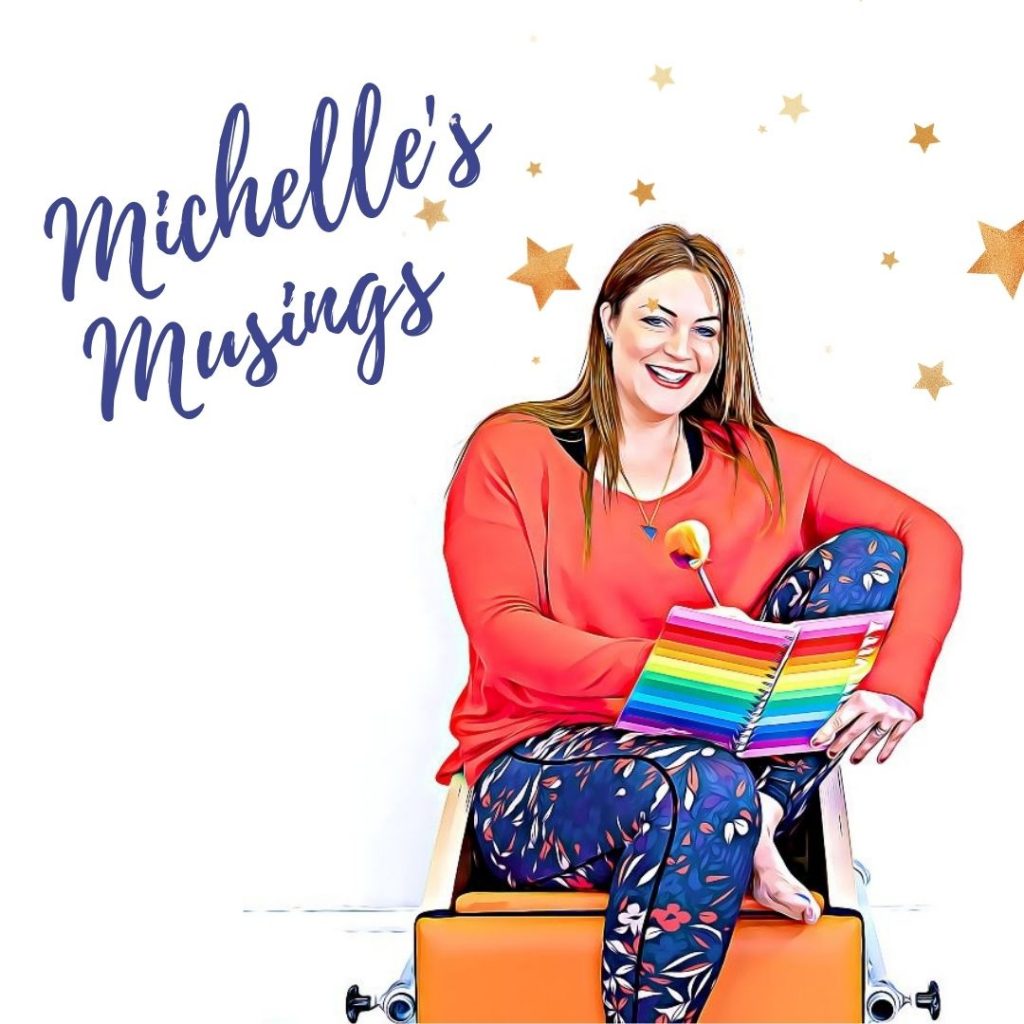 Do you know the story about the tortoise and the hare? That's what it feels like to be a small business.
The big giants, the likes of Amazon, Google, Primark, Bannatynes Gym, feel like the hares. Building business empires fast, with vast pots of cash, huge workforces and enormous advertising and marketing budgets. Whilst us small business owners (or tortoises) just plod along slowly, making careful considered steps in to the big world of business.
As a small business, you ARE the marketing consultant, the advertising guru, the model, the HR department. It's hard work. There is no 9-5, more like 6am-midnight, but you do it out of passion. So when Covid19 threatened to take it all away, it was just downright scary.
"I honestly didn't know if we would survive. We had an extremely teary and heartfelt meeting with the team at the start of lockdown and thanked them for everything but in our heads we thought maybe we had 3 more months left. We couldn't offer them any reassurances but were determined to keep fighting and keep moving. For us, for them, for our clients and community."

Pod owner, Michelle.
The re-opening of our studio last month has been amazing. Seeing familiar faces and new faces, back practicing Pilates. Seeing a body in the flesh and watching the squeals of delight from working with the apparatus. Watching the joy as clients come in and get chance to bond again with Pod pals. Cheering people on when they nail something they could never do before. Seeing your local business friends re- opening their doors and the community starting to move again.
It's got us feeling reflective.
Thinking back to this time last year when things were quite different.
We had no choice but to adapt. We had to keep plodding along like the tortoise and keep moving (physically and metaphorically!)
Here's some of the things we implemented and introduced to help our team, clients and community:
We asked our team and our clients. What did they want and need from us?
We embraced technology pivoted to online 1:1 classes and 1:1's within a couple of days of being forced to close. Having spent so long training on the apparatus, people hadn't appreciated how prepared they were for now working so much better on the mat.
We created "apparatus at home" workouts in our 1:1's, turning things like a chair and band and creating a home version of exercises done on the Tower, or a ball and rolling pin instead of a Foot Corrector.
We kept our team's jobs safe. Whilst many in our industry were closing their doors entirely, and self employed staff were out of work, most of our team are employed so we kept supporting their salaries and giving them holiday pay so they didn't have to worry.
We teamed up with our worldwide Pilates pals and celebrity faces to put on many free Lockdown Live sessions on social media. Benefitting the whole community with topics and workouts to help with back pain, hypermobility, learning deeper about the whole Pilates method. Like this one "Debunking Pilates myths" with Benjamin Degenhardt
We worked with the community and did free grass roots Pilates to the youth, working with the likes of Luton Town Football Club Academy.
We hosted social and mental wellbeing online events from social quizzes, art club, meditation, and created the Kindness Project.
We made calls and visits to those in need; checking in with the vulnerable, offering technology support, making deliveries or collections.
We built our members a Video Library area and uploaded monthly extra workouts and how to tutorials to keep their bodies in check. Videos like our popular 'happy hips.'
We communicated with everyone regularly, even if it was just to say "we don't know what's happening next." It's not always easy to be upbeat, sometimes you don't know the answers and just need to cry, but it's nice to keep everyone in the loop and be human beings.
Of course, we are just one of many small businesses that needed to adapt and had a difficult year. H- Town Business Awards have been set up by Our Hitchin to recognise the outstanding achievements of the town business community over the past year.
We may not be super big businesses, but us tortoises have one secret weapon that the giant hares don't have – Community! That's right, it's our superpower. The word company has "friendly" beginnings. Company as in a "companion" is latin and literally translates to "bread fellow" or somebody you break bread with. Com (together) and "panis" which is latin for bread.
That's what it's like to be part of a community like Hitchin. Ok, so we perhaps share more coffee than breaking bread together these days, but the meaning behind the origin still applies to our community today.
"It was heart breaking watching so many of our friends and neighbours in similar boats, not knowing how to pay the bills, trying so many alternative ways to survive. We often would bounce ideas off each other and keep each other's spirits up. That's the thing about being part of a community. We have each other's backs. That's why we are thrilled Our Hitchin is celebrating them in this year's H-Town Business Awards."

Michelle.
We're proud to be celebrating our 10th birthday in this great community on 5th July. We may not be a bunch of hares, but by golly we are proud to be tortoises in this race called life. Go on to Our Hitchin and vote for the businesses you feel deserve recognition over the past year.
From Best Customer Service, to Coping Creatively, Most Resilient Business, Community Champion, Employer of the Year, Best Business Overall.
Written by Michelle Smith, Director of The Pilates Pod
Read on to find out why we were chosen by The Guardian in Top 12 UK businesses for how we supported our community, clients and team during Covid and lockdown 2020/2021.