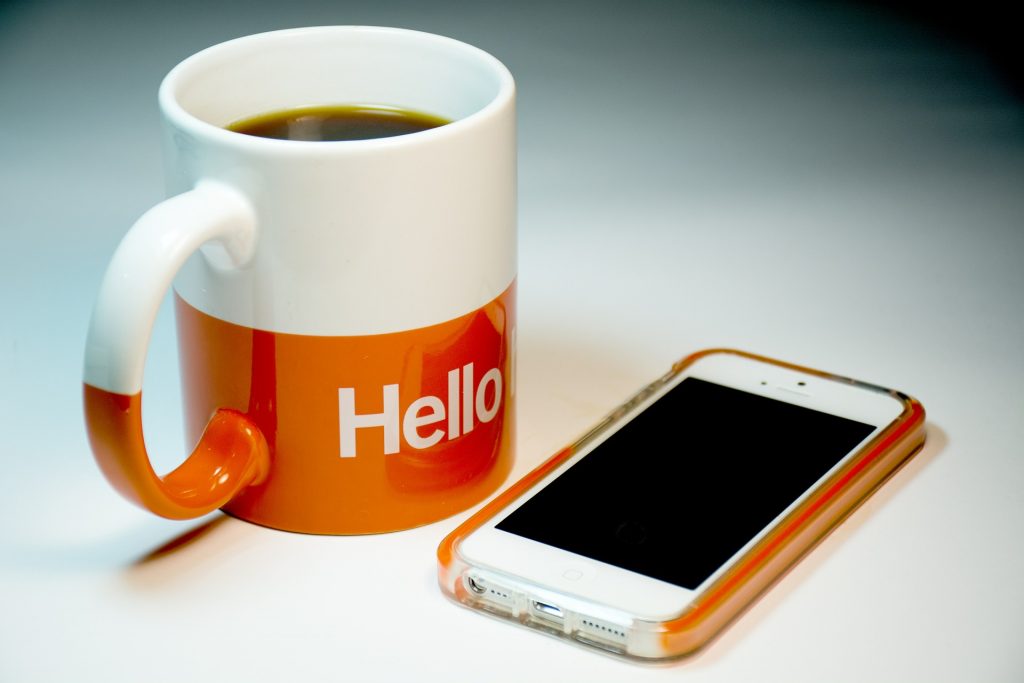 Hi there!
We're really looking to seeing you at The Pilates Pod.

Some pieces of admin if you are new to Pilates, this is your 1st visit with us or you haven't been for more than 6 months:

1. Fill out this short health questionnaire. You can print this out, complete at home & bring with you to the studio. Or complete it and email it back to us.
3. Read about our class descriptions.
On rare occasions, it may be necessary to change your instructor. If any changes are made you will be made aware by email with as much notice as possible.

Lastly, if they're any changes to your health, you pick up an injury or you become pregnant, please do let your us know before hand. We may be able to suggest recommendations and modify your workout. Just email us!

WHERE ARE WE: find us at The Pilates Pod, 107 Bancroft, Hitchin SG5 1NB. Near Taylors Estate Agents. Find the big red door & buzz the studio (we're the top buzzer)

PARKING: Sainsbury's, the Market or Arcade car parks are a short walk away. Parking on Bancroft is limited to 1 hour & warden controlled. Park there at your own risk!

ARRIVAL TIME: please arrive no more than 5 mins before your start time to ensure we continue to help with social distancing. Under the Health & Safety warm up regulation, we are unable to allow late arrivals of more than 10 minutes into classes.

CANCELLATIONS OR NO SHOWS: sometimes life happens, we get it. You can cancel your session through your online account or app up to 24hrs before & your account will be re-credited. Otherwise your booked session will be automatically forfeited.
Also, please note the expiration date of any purchased passes & take care to book your session before this date. Otherwise you risk losing your sessions.

WHAT TO WEAR: comfy, stretchy exercise wear is perfect but not too baggy bottoms that may get caught in the apparatus springs. We recommend anti slip socks too. Specially made grip socks are available to purchase at the studio. Please try to bring no more than one bag of personal items/shopping that must be left in our lockers provided, along with your shoes. Please remember to switch your
phone to off or flight mode & remove any non smooth jewellery or zips that may scratch our apparatus.
That's it.
If you need anything else before your session, don't hesitate to get in touch 01462 338002 or email hello@thepilatespod.co.uk
If you need to make any changes to your booking, simply login to The Pilates Pod app or your web account by going to our website and clicking "client login"
Please check out our terms and conditions, privacy policy, and cancellation policy.
See you soon!
Pod Squad x