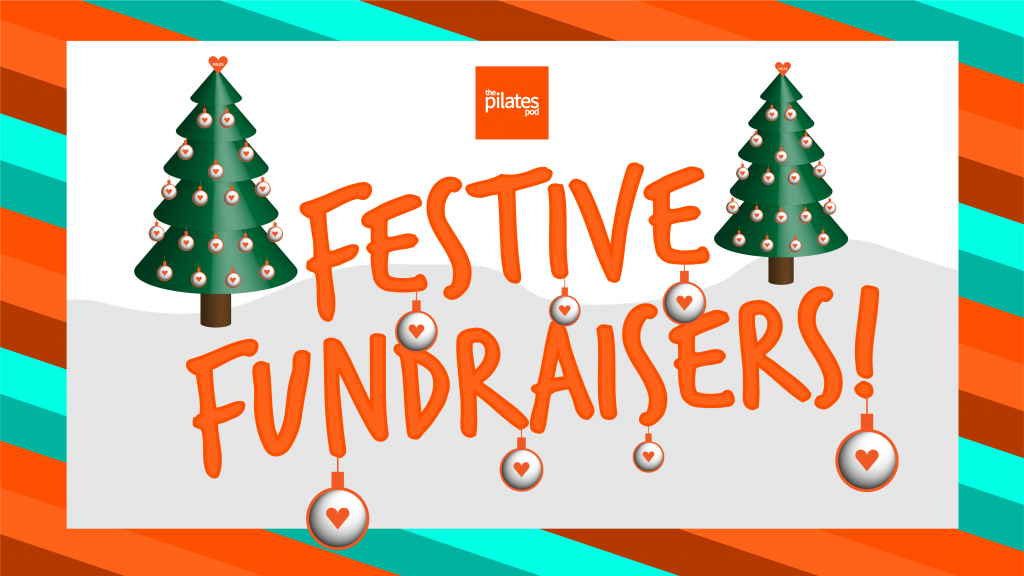 Get involved and help us raise money for young Miles and his family.
A couple of weeks ago, we launched our fundraising effort to help clients Duane and Nataly Hobbs and their little boy Miles. Miles is suffering with a rare brain disease, and having to spend a lot of time in hospital at Great Ormond Street due to multiple seizures. It goes without saying that this is an incredibly difficult time for his mum and dad too. Emotionally and physically, it's exhausting – and there's also an enormous strain on them financially with constant trips to-and-from London, and to be able to provide the special care Miles needs.
Helping however we can.
This December, we're raising money in loads of different ways, and every penny raised will go to Miles, Nataly and Duane to help however they need it. Whether it's a new form of therapy or treatment, making memories as a family or simply taking a little of the financial pressure off over Christmas your donations will be put to good use.
"The fundraising gives us the feeling of support from our community, friends and family and that we're not alone in our journey. It will go towards much needed therapies such as occupational, physical and speech and language therapy, as well as specialist childcare Miles may need at home.

"When Miles was diagnosed with lissencephaly 4 years ago, our world fell apart. Trying to come to terms with such a rare brain condition wasn't easy, especially one that is life-limiting.

"We were told Miles would write his own journey and we have done all we can to push and support that.

"Unfortunately, Miles seizures came back in April 2020 and they have hit him hard, he has regressed in many of the things he had achieved.

"We have now been in GOSH for the past 8 weeks due to uncontrollable seizures and a combination of other issues.

"Fingers crossed as soon as Miles' seizures improve, we will continue with regular therapies, which are key in helping him develop all that he can.

"We'd like to thank everyone for their efforts so far, it means the world to us all."

Duane – Miles' Dad.
AN AMAZING START!
Our initial target for our fundraising was £500 – and within days we're delighted to report that we'd smashed this, thanks to some wonderfully generous donations via our Just Giving Page . Thank you to everyone who has donated so far, please do keep those donations coming!
Here's how YOU can help.
Make a donation to our JustGiving Page. It doesn't matter how much – every penny is so gratefully received.
Join our Matwork for Miles – Christmas Eve Class. A very special Christmas Eve Pilates Mat Class with a festive twist from 09.30-10.25am on 24th December. You can join in at the studio, or join in online. The class costs £15 online and £20 in studio with all the money from this class going towards our fundraising target. If you'd like to add to your donation, please click the link above or chuck some change (or notes!) in our bucket on the day.
Hang a Bauble on our Festive Tree of Love. In the studio, you'll find plain, empty baubles for Miles. In return for a donation of your choice, you can fill your bauble with our Christmassy contents, write a message for Miles and his parents on the label and hang it on our Christmas Tree. We want to fill the tree with messages of love and support.
Hitchin Indie Raffle. We're busy organising a raffle with some fantastic prizes from the Hitchin Independent Business Community. Watch this space!
Let's smash the (current!) £1,000 target!
Miles, Nataly and Duane are part of the Pod family, just like you – and your help means the absolute world to them. Thank you for your generosity and kindness, please dig deep and share with your friends.
Lots of love, Ed, Michelle and the #PodSquad