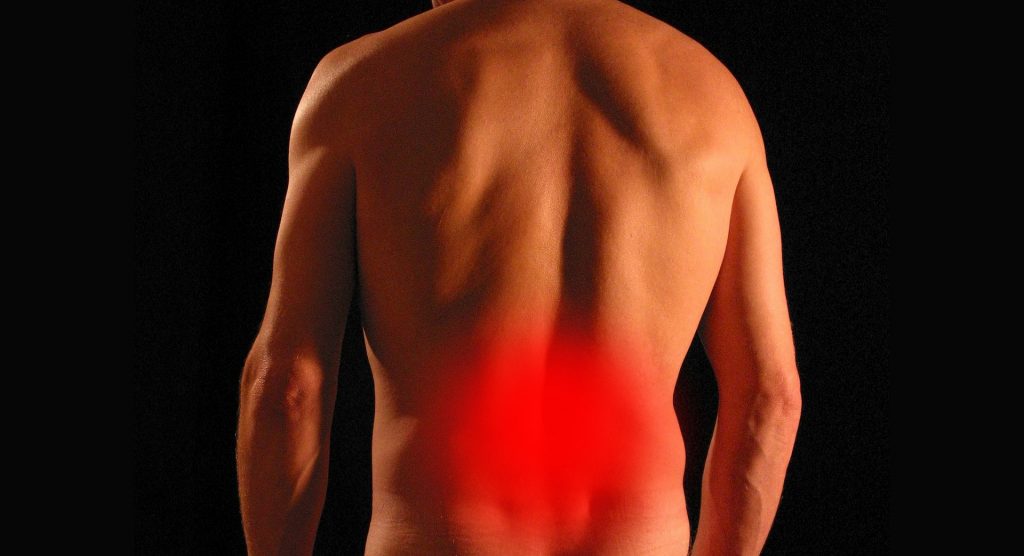 Mark from Woodside Osteopathic Clinic in Hitchin gave Michelle this recommendation after her recent holiday left her with a painful back on day 1!
"When holidaying, if the mattress you are on is too soft and you can't improve it, alternate between sleeping on the floor and the bed. And get yourself to an Osteopath!"
Feel like moving now… check out our Matwork on the Wall video again!