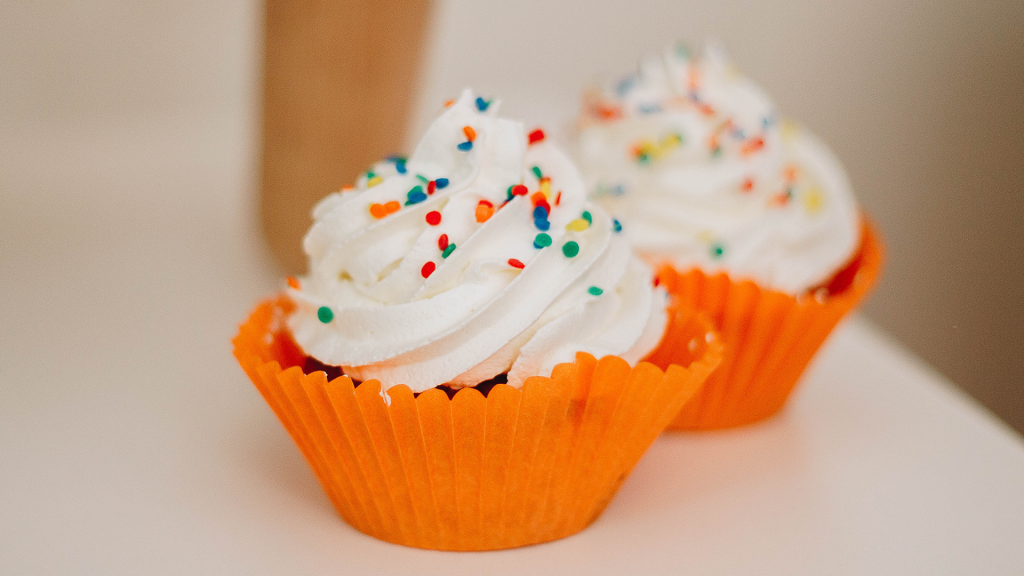 On the 5th July 2019, we are 8! The time has flown by since owners Michelle and Ed put the website live, and opened the booking form for the first time – selling small classes (just 4 people back then!) and 1:1s at our first studio.
So much has happened since then, we've seen thousands of clients come through the doors at the Pod and we're delighted to be busier than ever in 2019, helping people on their journey into Pilates and beyond.
To celebrate, we're inviting you to join us in the studio at 107 Bancoft all day on the 5th July for an open day, where you can pop in and catch up with Michelle and the team, and see the studio and our fantastic studio equipment for yourself.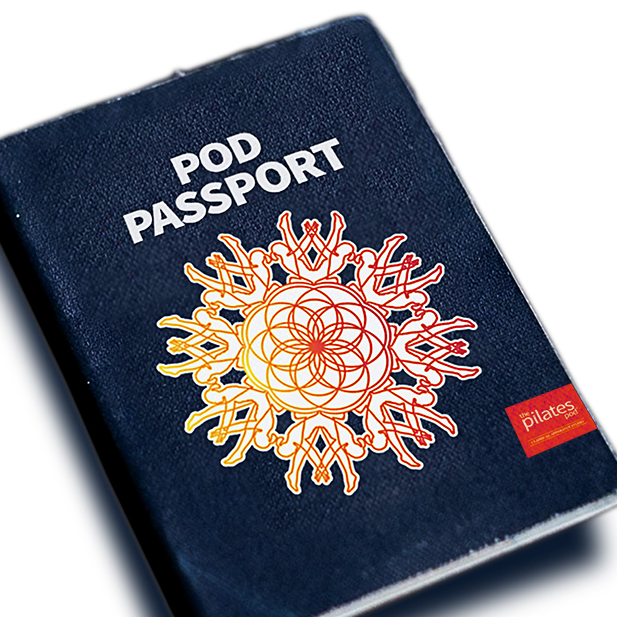 We're also launching our brand new 'Pod Passport' campaign to help reward you along the way on your own Pilates journey. Click here for more information…
Of course, there will be cake, and fizz too… so we hope to see you at The Pilates Pod on Friday.
CHEERS!