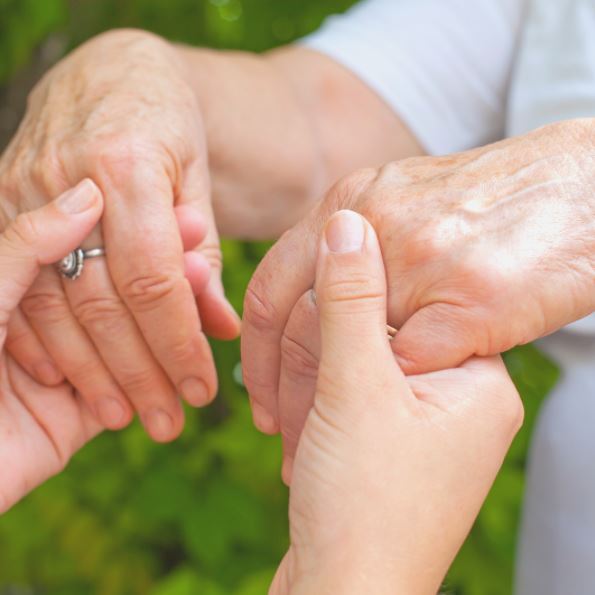 10 million people worldwide live with Parkinson's disease
However, many of us only know of Parkinson's Disease and its symptoms by what we see in the media.
Famous people diagnosed and living with Parkinson's include:
Muhammad Ali
Michael J. Fox
Billy Connolly
Neil Diamond
Ozzy Osbourne
Pope John Paul 2nd
Robin Williams
Rev. Jesse Jackson
There's still no cure for Parkinson's Disease (PD), so until there is one, we can keep fundraising, spreading awareness, and helping those living with it maintain a fulfilled life and manage their symptoms. Get involved in spreading the message this Parkinson's Day, April 11th
Poems for Parkinson's
Our bodies move best when we move to a beat.

In Pilates you do things like Saw and JackKnife

But who cares about the studio

It's what it brings to your PD life!

Written by Owner, Michelle Smith
Tips for Exercising with Parkinson's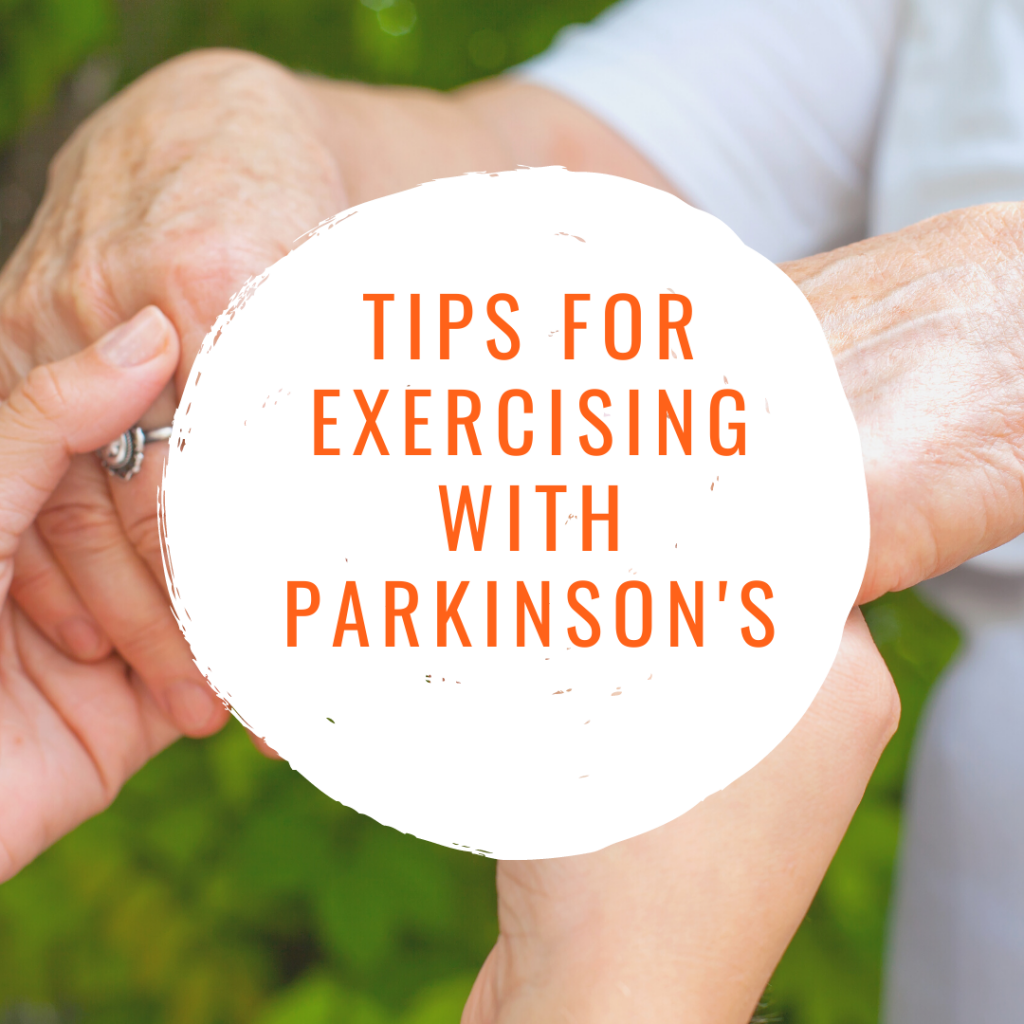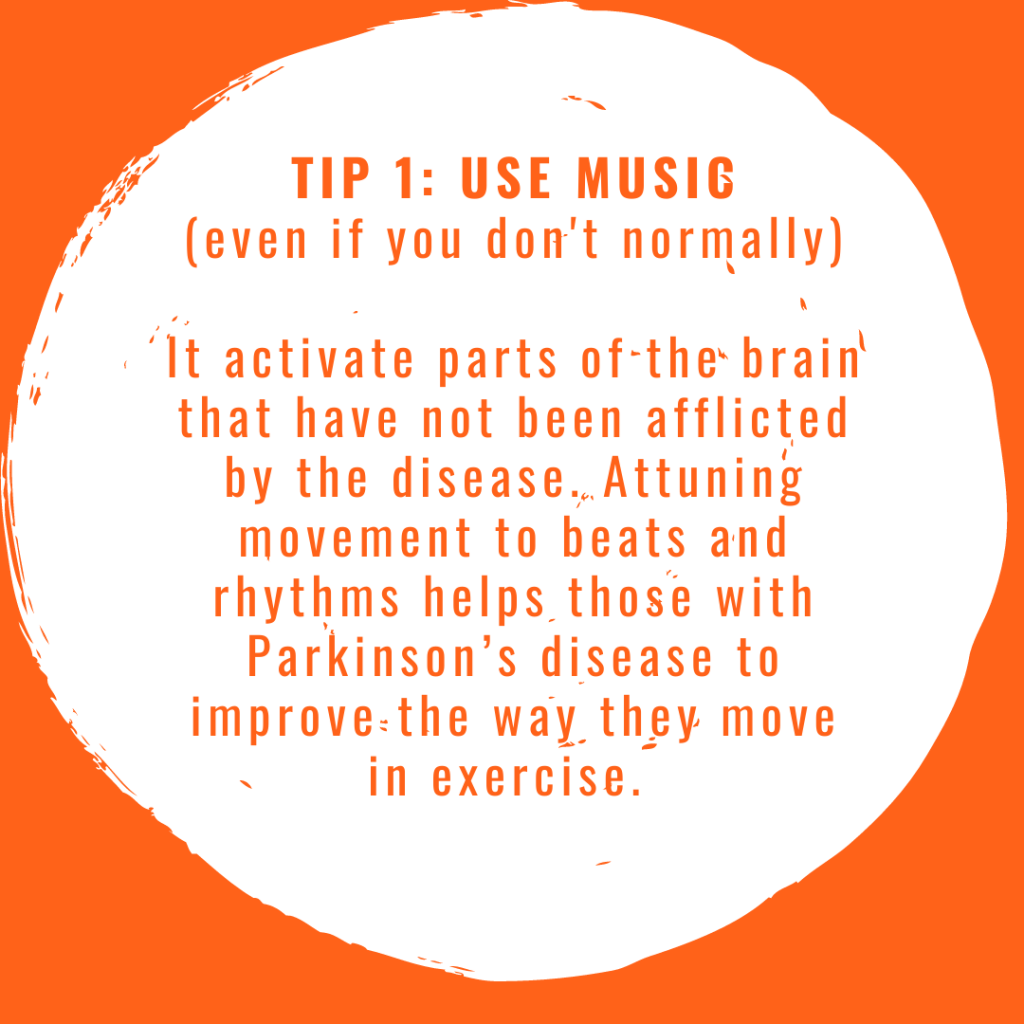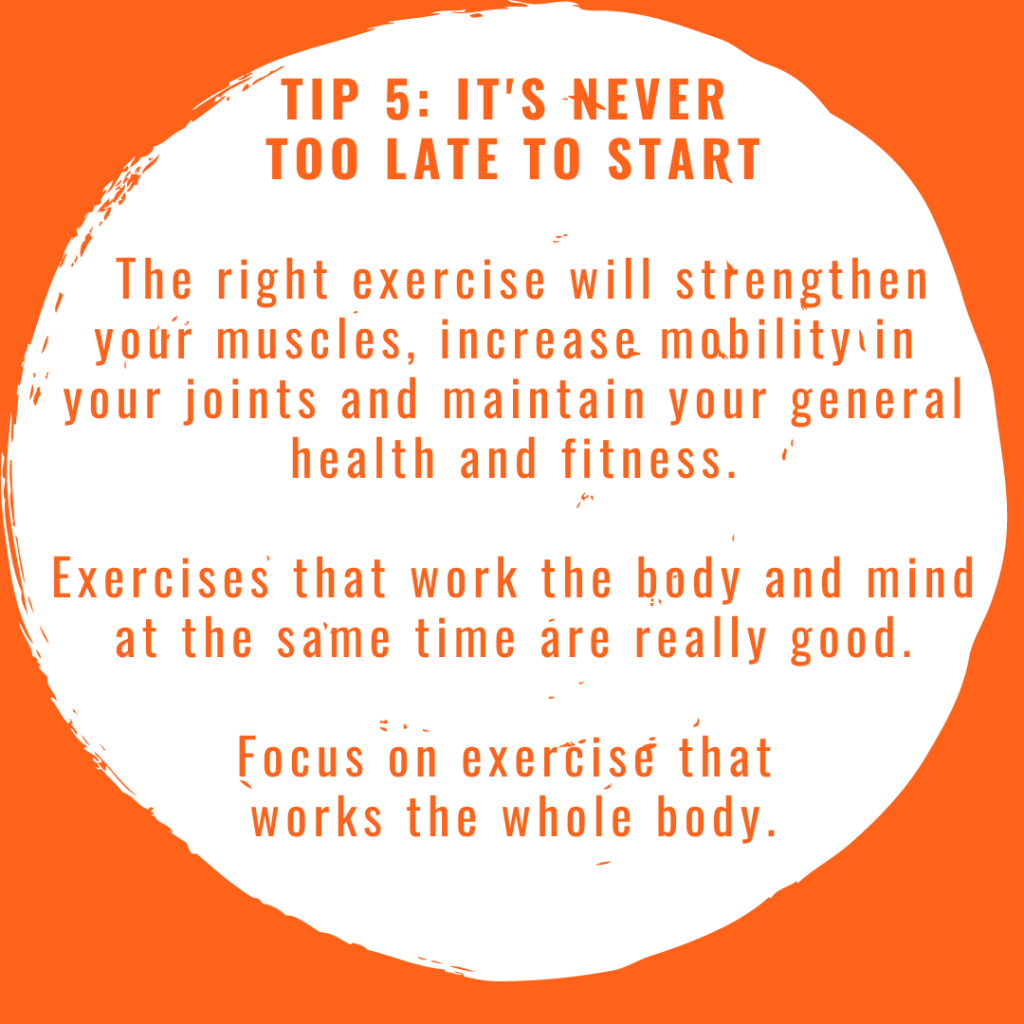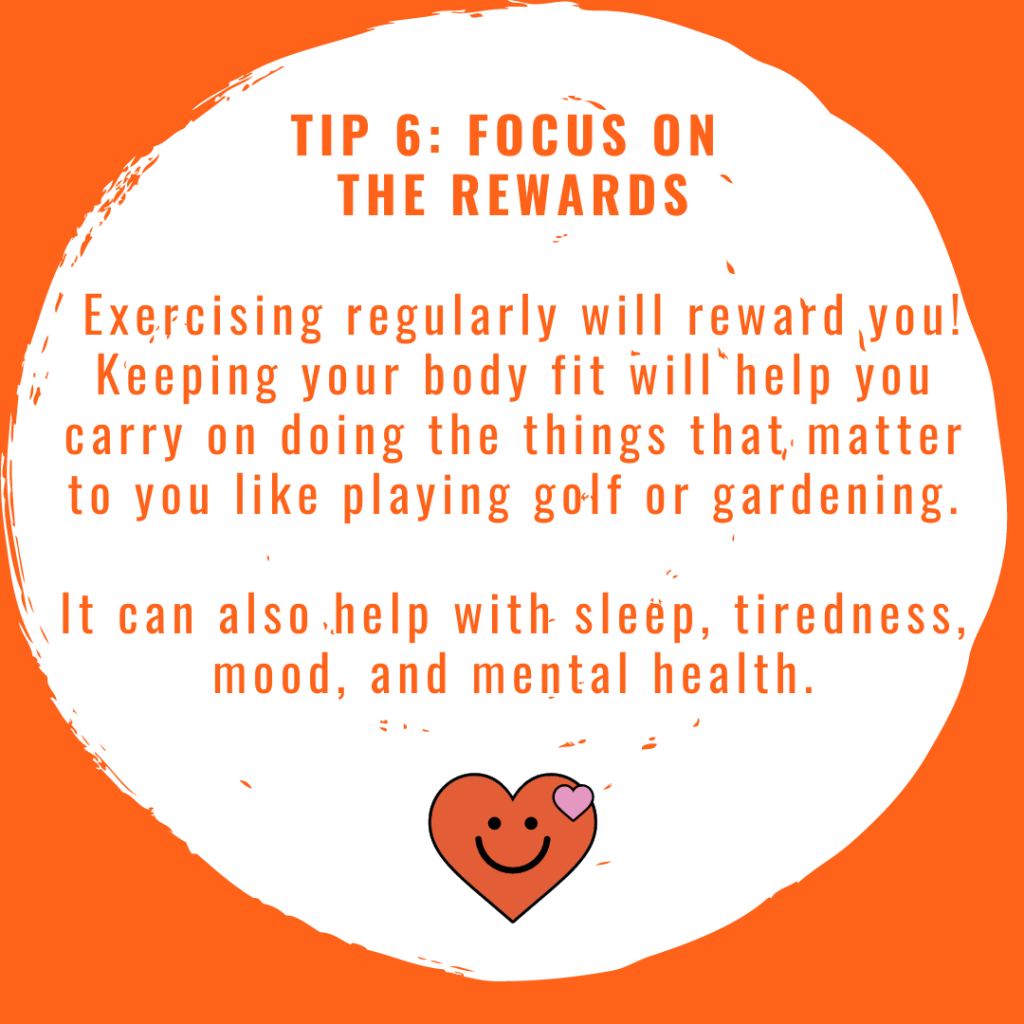 Interested in starting Pilates for Parkinson's?
Get confidence in managing PD symptoms in our fully equipped Pilates apparatus studio.