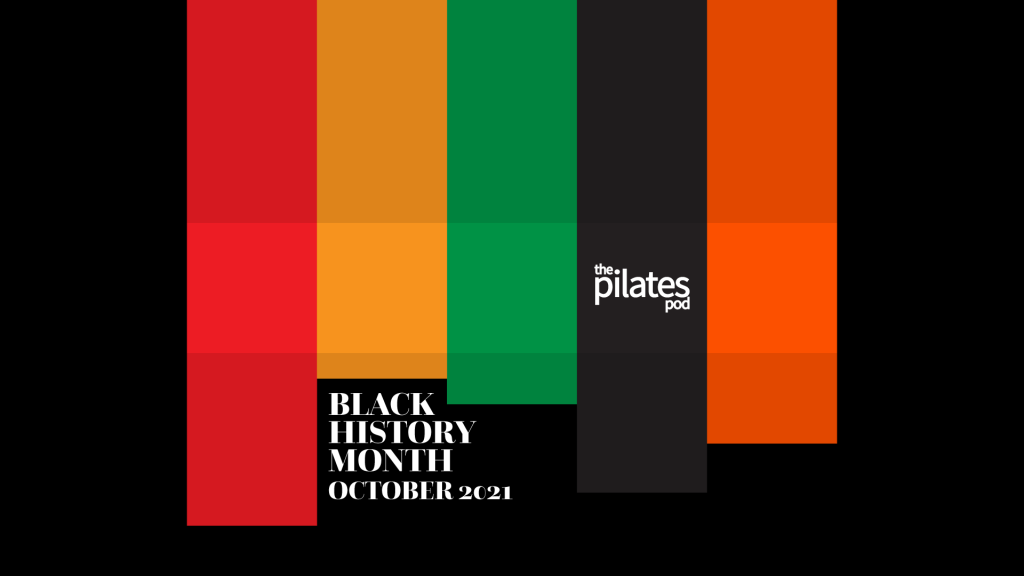 We wanted to celebrate Black History Month, (BHM), so we asked our apprentices Fiona and Heidi why they think it's an important campaign, and what it means to them. So they decided to interview one another. Enjoy!
What is your ethnic background?
Heidi: I'm a young woman of mixed heritage. My father was born in St Vincent an island in the West Indies and my mother is half Polish and half Jerseywoman. My father and mother met each other whilst studying at nursing school in London during the 70's.
Fiona: I am British born of West Indian heritage. Both of my parents were born in Barbados and have lived in Hitchin for 60+ plus years.
What does Black History Month mean to you?
H: Throughout history Black people have always been present in the UK but there has been a lack of representation in the history books.
BHM is a way to celebrate achievements of people of black heritage and how they have contributed to society especially some who will have experienced great adversity.
F: It is important to celebrate the influence Black people have had shaping Britain's history.
BHM allows for there to be a deliberate focus for all people, but especially the younger generation, to learn how people who look like them can achieve great things and hopefully inspire them to be even greater.
Are there any Black figures, past or present, who inspire you?
H: Firstly, my dad, he is the greatest man I know.
Secondly, Barack and Michelle Obama. They set a new standard for western society, normalising the once unthinkable prospect of having a Black President and First Family in the Whitehouse. Together they broke powerful barriers installed by many nations' brutal history of slavery.
F: The extremely talented Kanneh-Mason family. This is a family who have achieved so much individually and as family. Seeing them takes me back to myself as a 9-year-old learning the cello without any representation and today inspires me to keep practising and learning.